Laylax Custom Paintjob & Cerakote Coating Service
OptimusPrime
04 Mar 2023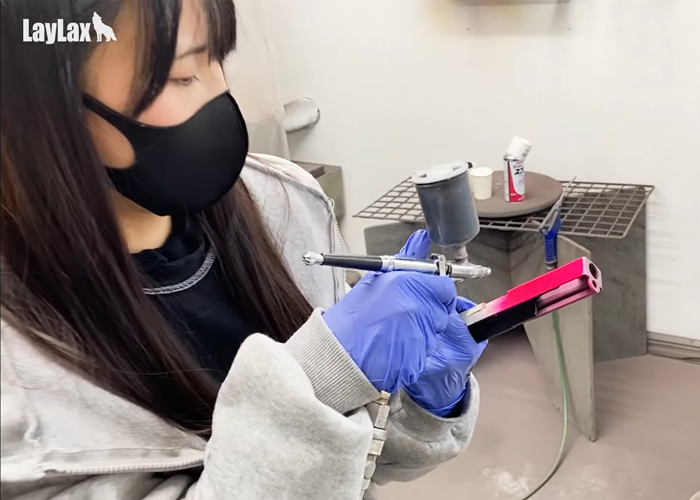 Laylax, apart from making custom parts and gear, also does Cerakote and accepts custom paint job services for airsoft guns... "One of the real pleasures of airsoft guns and model guns is to enjoy the realistic finish with paint. In fact, LayLax also accepts orders for air gun painting, including CERAKOTE, which is also applied to real guns.
If you don't have the confidence to paint yourself, or if you want to experience realistic texture expression, please check it out!
If you would like to apply Cerakote or other coatings, please our partner shops.
We have set up a booklet with color samples and examples, so please come and have a look."