King Arms TWS 9mm GBB With MIM Steel Fire Control Module
OptimusPrime
24 Sep 2023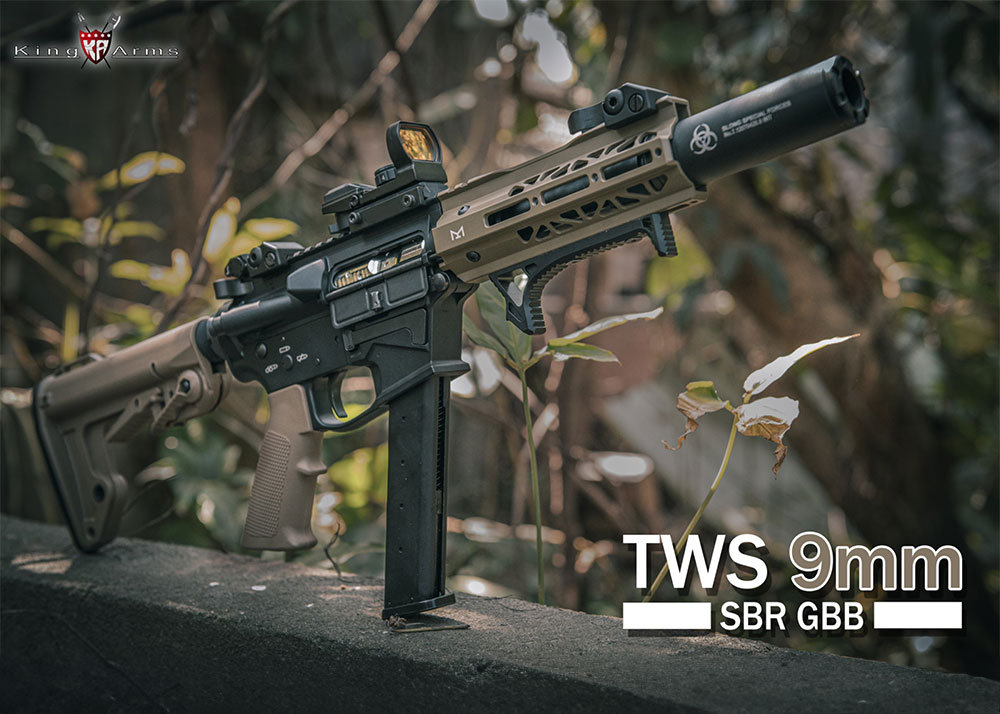 King Arms sends in news that the King Arms TWS 9mm GBB restock with MIM steel fire control module is available again... "Our highly popular TWS 9mm GBB series is back in stock with an all-new upgrade featuring MIM steel fire control module. In addition to maintaining its outstanding appearance, the upgraded fire control module allows players to experience superior performance.
The quality of the fire control module has always been a topic of discussion among GBB airsoft players. The market is filled with a variety of aftermarket parts, and even if players invest a lot of money, they may not necessarily achieve the best performance.
This time, we've taken a special approach by using the MIM manufacturing process for the fire control components. This ensures precision in the fire control parts while also enhancing durability. Of course, these upgraded components must be installed on our 9mm GBBs. Our GBB production process goes through four quality tests to ensure that every consumer receives a 100% perfect product.
---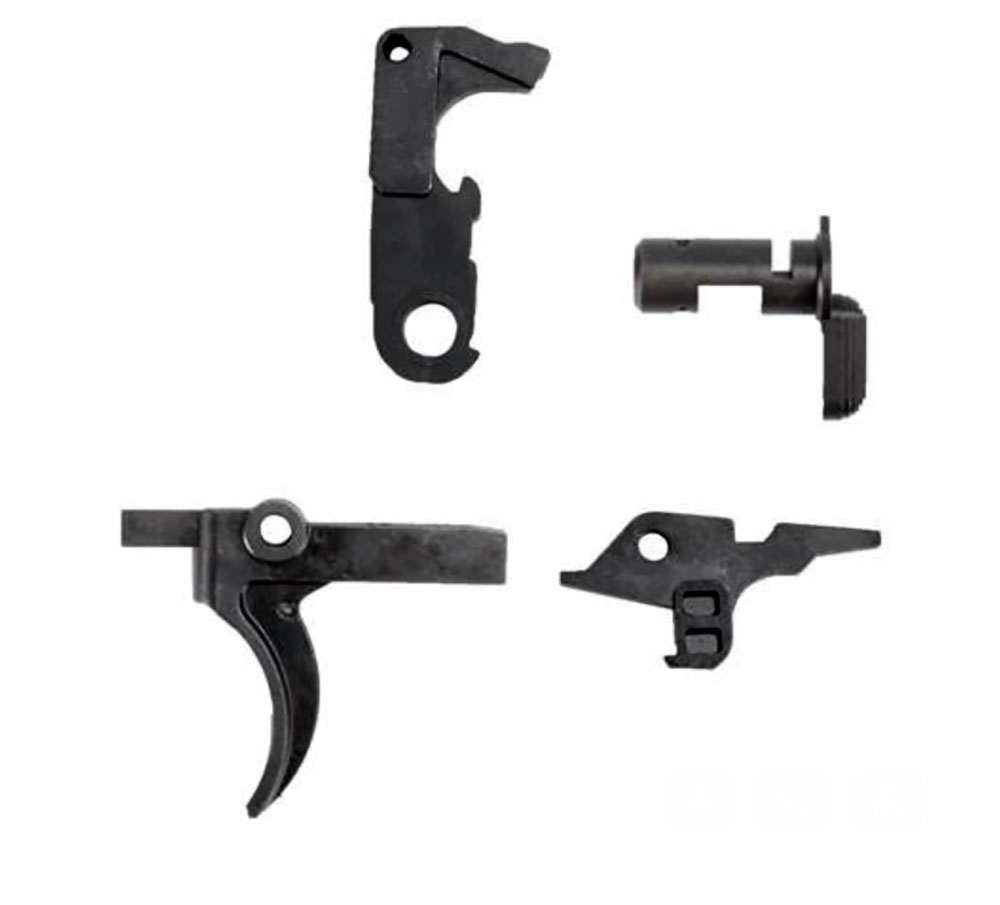 ---
What is MIM?
MIM is the abbreviation of Metal Injection Molding.
MIM is a highly versatile and cost-effective manufacturing process that combines aspects of both plastic injection molding and traditional powder metallurgy. It is particularly well-suited for producing small, intricate, and high-precision metal parts that would be challenging or costly to manufacture using traditional methods like machining or casting.
MIM is known for its ability to produce complex shapes and parts with tight tolerances. It is used in various industries, including aerospace, automotive, medical, electronics, and more, to manufacture components such as gears, connectors, surgical instruments, and firearm components, among others.
The advantages of MIM include its ability to reduce material waste, achieve high precision, and produce intricate geometries."
---