Khan Seb With The ICS CXP MARS 2 Carbine AEG
OptimusPrime
15 May 2022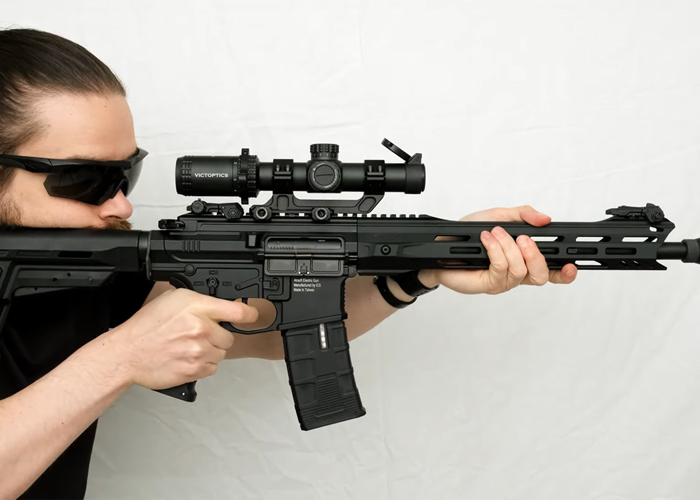 Khan Seb gets to have his hands on the new ICS CXP MARS 2 Carbine AEG for this quick overview video... "Thanks to ICS for this replica! At the time of making this video, the replica is not yet available. It should be available soon, for a price between 400 and 500 euros in France.
This video is made to be watched with the subtitles activated.
This replica was provided to me free of charge by ICS."