Kandahar Combat Shirt Special Edition
OptimusPrime
26 Nov 2021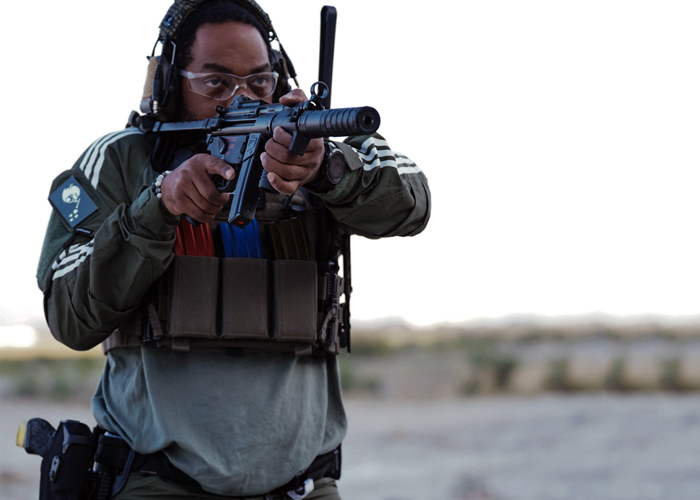 We are digging this Kandahar Combat Shirt Special Edition that is available at Noarm.com... "The Kandahar Combat Shirt, Special Edition, made in collaboration with photographer and creative director Isaac Workman. Designed from experiences drawn from the battlefields of Afghanistan and Iraq. The shirt have 50/50 NYCO ripstop as base fabric, with a stretchy and fast drying material on the torso area for durability and superb wear comfort. The shirt offers a great number of unique features, with a few listed below.
Mesh opening under the armpits for ventilation.
Shoulder pockets with horizontal and vertical access.
Optional Shock Pads available."