JAG Airsoft's Krytac Trident MKII CRB Gameplay
OptimusPrime
29 Oct 2020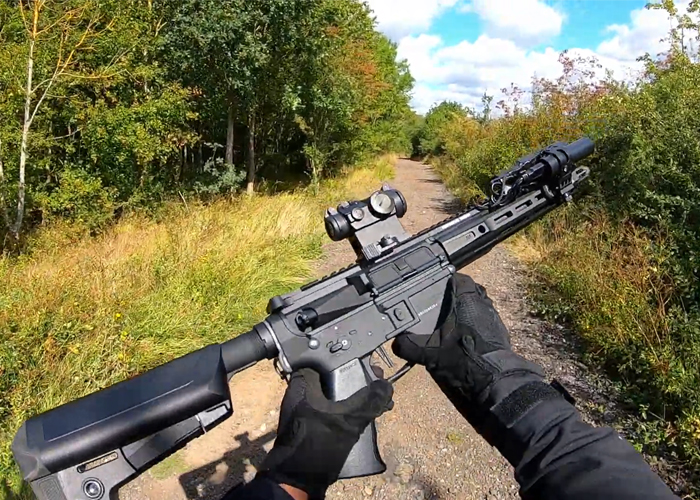 Someone's mightily impressed with the Krytac Trident MK-II CRB AEG. Watch JAG Airsoft as he goes to a game with this AEG... "In this video I will be playing with the Krytac Trident MK-II CRB for the very first time. As this is said to be one of the 'Best Out of the Box' AEGs, I will be going through my first impressions and putting the CRB through it's paces, really testing the range and accuracy.
My play style this game will be a little bit more passive than my usual aggressive playstyle to really focus on long distance engagements. It was also my cousins' first time playing Airsoft so a slower playstyle is perfect. Big shoutout to my cousins (they loved it!).
Grab some earphones and enjoy the video :)"