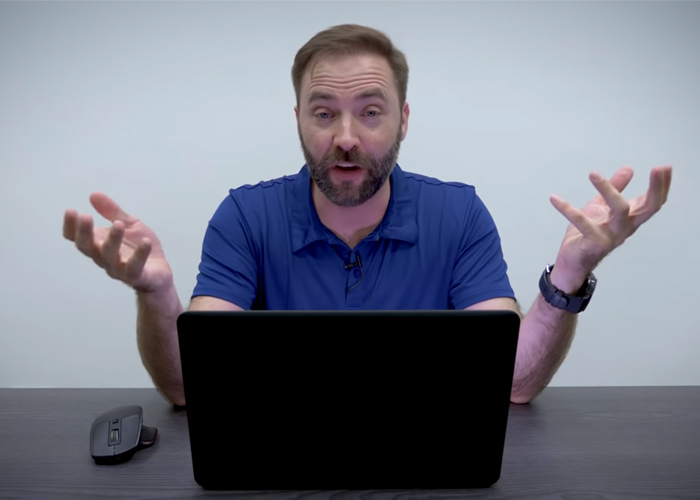 What do you think with that questions? Well we're playing with full auto on open fields and sometimes in indoor arenas. You can full auto a player who is not calling hits until he/she admits to it during gameplay if full auto is allowed, but not after the hit is called. It's best to have the game marshals handle it. Anyway, that's one of the questions thrown in in this Airsoftology Q&A episode.
"Tippmann Mail Call:
0:58 - Will you ever play airsoft in Japan?
2.:58 - Do airsofters get more angry playing after lunch?
6:00 - How do you get a degree in Airsoftology?
6:38 - Is it ok to full auto a cheating player?
Code Red Headsets Video of the Week:
9:33 - You've Never Seen Airsoft Like This Before... Airsoft CamMan"