How To Change The G&G ARP9 AEG Stock
OptimusPrime
04 Apr 2022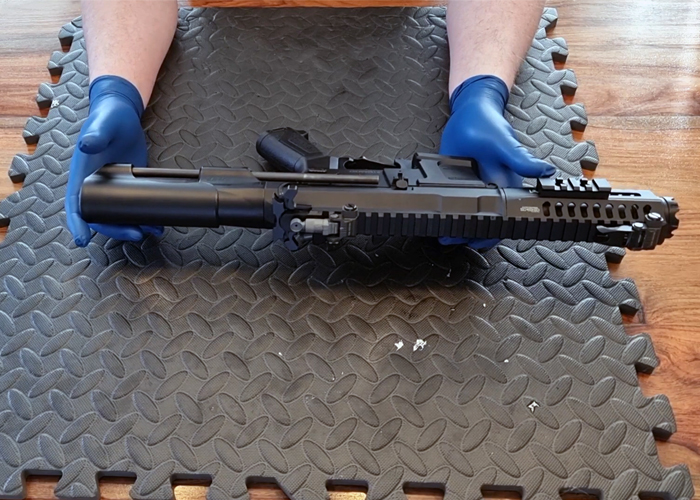 Howto video from Rock Bottom Airsoft showing you how to change the stock of the ARP9 AEG from G&G Armament, creating more space for your battery... "In this video we will change the PDW stock on my G&G ARP9 to a stubby stock from zeroone airsoft.
This guide can be applied to any stock change on the ARP9 provided your replacement will physically fit. Add a buffer tube to fit a cranestock of your choice or go with a solid stock like me.
I love the way the new stock looks and by changing out the PDW stock you can create a much larger battery compartment.
The big question is 'will the Titan power 11.1 stick battery now fit'? We check that out in this video as well."