High Speed Gear Apex Sling
OptimusPrime
10 Nov 2021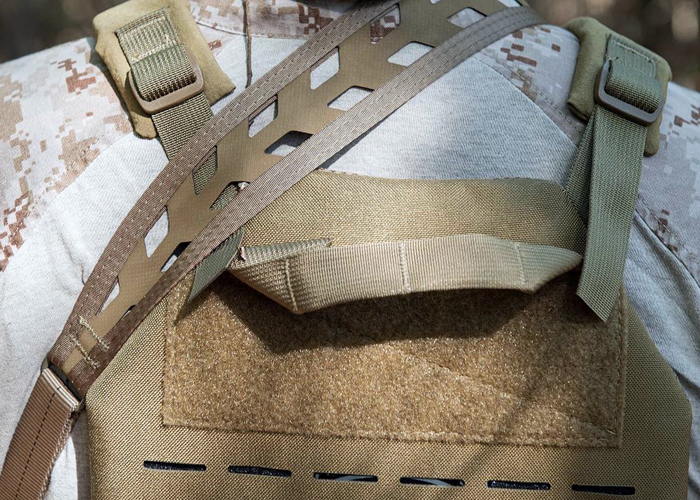 Latest release from High Speed Gear is the Apex Sling that can be ordered from their online store for US$45.00... "Short description: The Apex™ sling is a 2-point, quick-adjust sling for rifles, carbines and similarly sized weapons. It was designed to be low-profile with a waterproof pad for comfort and durability. Our Apex™ Sling was created with our patent-pending Double-Tap Slider™, which allows quick adjustment and offers 2 levels of friction (High and Low) to match the users preference.
Mil-spec tubular webbing with Schoeller® Nanosphere® coating, which provides water resistance and rapid drying
Steel hardware with mil-spec coating
Compatible with a wide range of mounting hardware (not included)
Berry Amendment compliant
Covered by HSGI's® Lifetime Warranty. Made in the USA. HSGI® Clips included."