Gunroom.tv: Airsoft Surgeon Championship 2020 Highlights
OptimusPrime
11 Aug 2020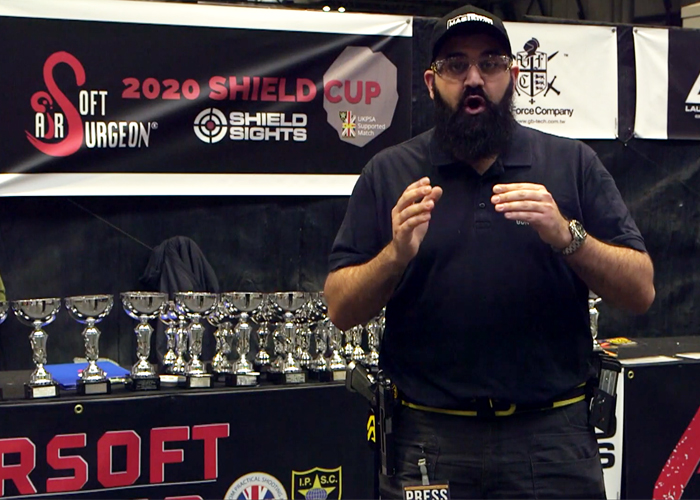 Gunroom.tv released their video showing the highlights of the Airsoft Surgeon Championship 2020 that took place in February this year at the British Shooting Show... "The British Shooting Show this year saw the addition of the Airsoft Surgeon Championships, a highlight of the IPSC Action Air calender!
With competitors attending from all over the world and stages that would usually be seen at a level 5 world shoot, it made for an exciting competition.
We look over the highlights with MagLoad's Conners presenting and interviews with Airsoft Surgeon Founder Clarence Lai and Match Organiser Chris Kong."