Gaosen Kinetics On The VFC M3 MAAWS
OptimusPrime
01 Dec 2022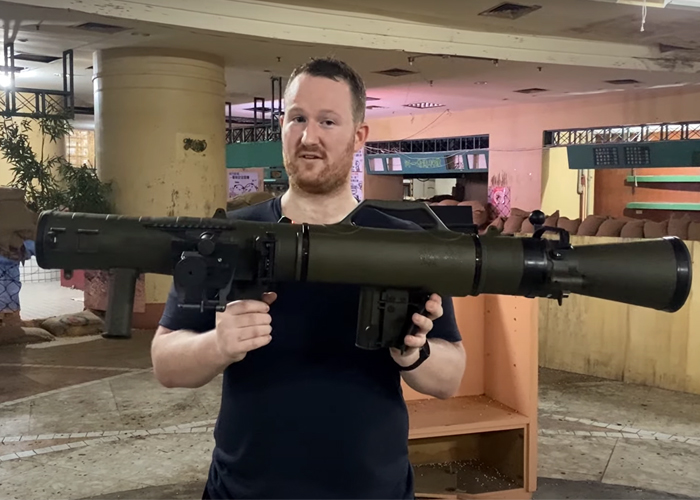 Gaosen Kinetics gets to be one of the first to give his take on the VFC M4 MAAWS/Carl Gustaf... "I had the luck to take an early look at the VegaForceCompany (VFC) M3 MAAWS, aka the Carl Gustaf, airsoft rocket launcher replica (technically a recoilless rifle, but I don't want to need to explain what that is, so just ROLL WITH IT okay?).
It's a really interesting offering on the airsoft scene; something that is usually more limited to small-run or home-brew bodging, made at a large scale and at a (relatively) reasonable price point. I think this could very well become a mainstay of a lot of airsoft scenario games and milsim events.
Check out the vid for an overview of what's included in the base gun package, as well as a sampling of the separate/aftermarket accessories."