Flat Hop Upgrade For Your Airsoft Gun
OptimusPrime
22 Nov 2020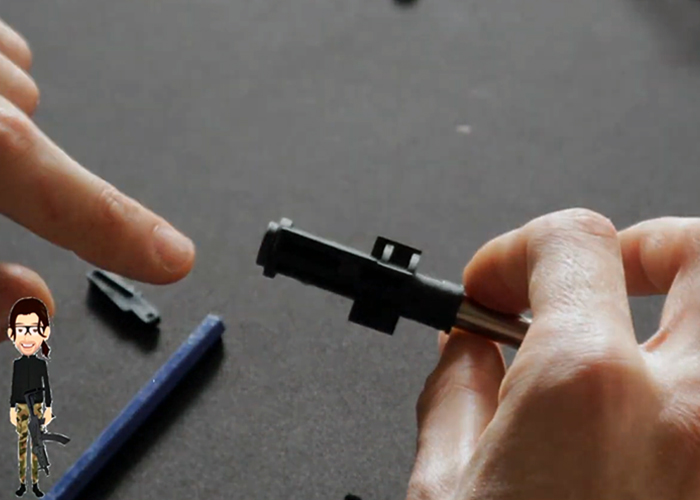 The Real Deal Airsoft explains what a Flat Hop upgrade and shows you how to do it... "Do you want the Pinnacle of performance out of your Airsoft AEG?
If the answer is Yes then maybe you considered a FLAT HOP UPGRADE for your inner barrel
WHAT IS A FLAT HOP MOD?
This Mod replaces your entire old hop up Bucking set Up
On a stock Hop up Bucking the "Hop" is applied by a tensioning arm applying pressure to your bucking, your bucking has a nub build into the Bucking Rubber which then comes down into the Hop Up window making contact with your bb.
The more contact with the BB, the More Hop
FLAT HOP MOD
Flat hopping , we are utilizing a Flat Hop Patch aka R hop Patch which gets glued to the hop up window on the barrel. Now 100 % of the window is consumed by the Flat Hop Patch giving you significantly more surface area to hop your bb.
Then once that patch is in place, that acts as the NUB that would normally be built in to the bucking. So the Flat Hop Patch goes on window, then the Flat Bucking with no nub, slides over the patch holding it in place.
When you apply hop and add tension to the bucking, the arm presses the bucking and the bucking presses the patch... End result is significant more hop , range and accuracy. Use heavier bbs!"