"Do Airsoft Companies Really Make This Part To Break?"
OptimusPrime
14 Jan 2021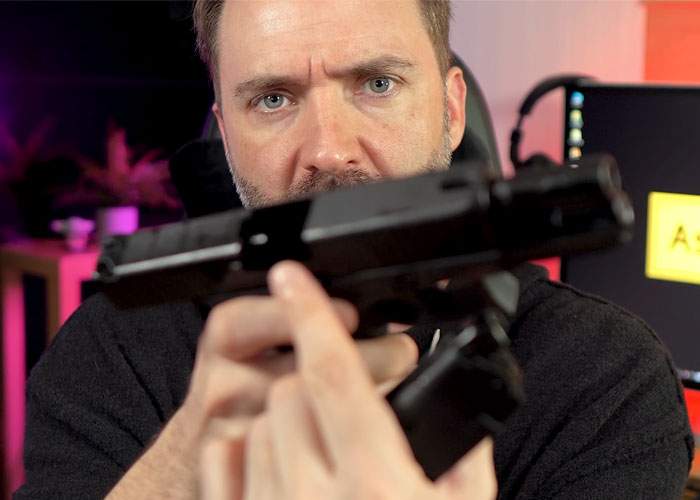 Interested in knowing what this part is? Watch this episode of Airsoftology's Q&A Mondays as Jonathan Higgs talks about magazines, cooldown issues in gas blowback rifles, using a laser boresight and the video of the week.
"Titan Power Mailcall
0:00 - Intro and updates.
0:55 - Why do they make magazines that break so easy?
2:52 - How bad is the cooldown on GBBR airsoft replicas?
5:55 - Would a laser boresight work in airsoft?
Code Red Headsets Video of the Week
8:43 - Dragon Armory Airsoft - Insane Dragon Armory Airsoft Airsoft Gun Collection!!!"