Blue Jean Operator: "Sh*t Gun Guys Say..in Airsoft!"
OptimusPrime
12 Nov 2022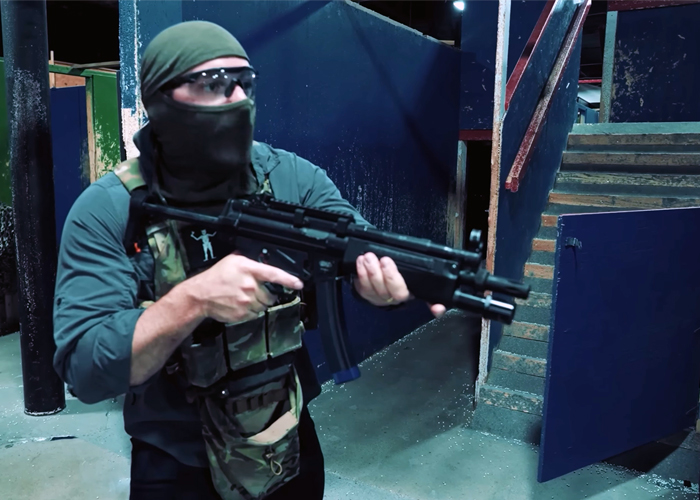 There are still some real steel shooters that got something to say against airsoft and Blue Jean Operator talks about this in this episode... "With airsoft becoming more popular within the gun community, mostly due to it being a cheap way for training force on force, you'll run into quite a few characters that might differ from your typical airsoft enthusiast.
Today I'm joined by Administrative Results to bring you all 'Shit Gun Guys Say.. in Airsoft'."
Enjoy!"