Blue Jean Operator: Is Airsoft Actually Good for Training CQB?
OptimusPrime
21 Jan 2023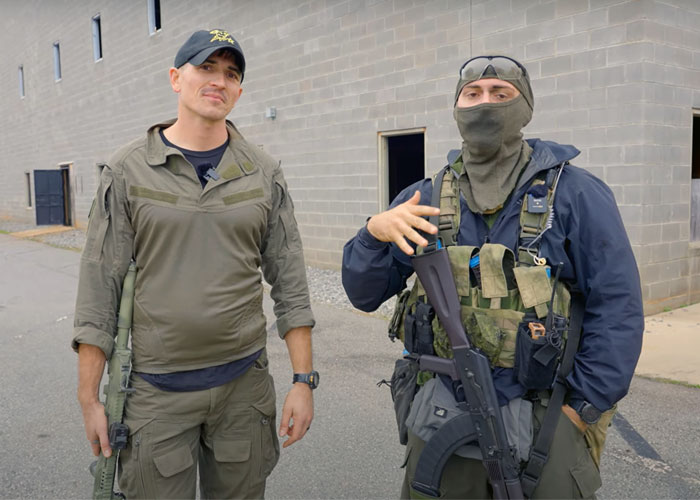 What do you think? Is it really good for CQB training? Hear Blue Jean Operator out... "Today I am joined by Administrative Results to hopefully answer the question, is airsoft actually good for training CQB tactics?
I've already talked at length about some of the training takeaways you can get from airsoft and especially these 40 hour MilSim West events.
This includes how to set up your gear, communicating with a team, and the different principles of SUT.
But what about CQB, and combat in an urban setting? Let's talk about out it.
Enjoy!"