APS Ghost Patrol Phantom Black With Edge II Gearbox
OptimusPrime
06 Feb 2023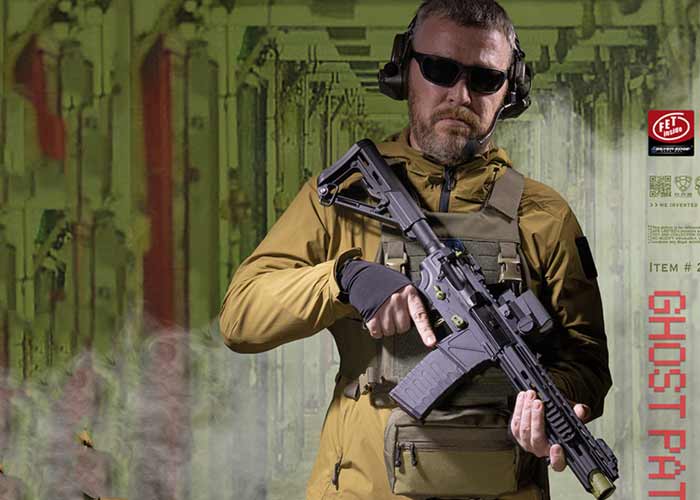 A quick demo of the Ghost Patrol Phantom Black with Edge II Gear box from APS... "It is the first APS AEG with the new Edge II gear box. Built in Micro fet and full upgraded internal parts is able withstand M140 spring, High Torque Motor and high power battery.
New Phantom 5.0 M-Lok 10" Tactical Hand Guard
Ambi Skull selector
Ambi charging handle, magazine catch
New Edge II gear box"