Airsoft Mike: Specna Arms SA-H06-MHT ONE
OptimusPrime
26 Feb 2020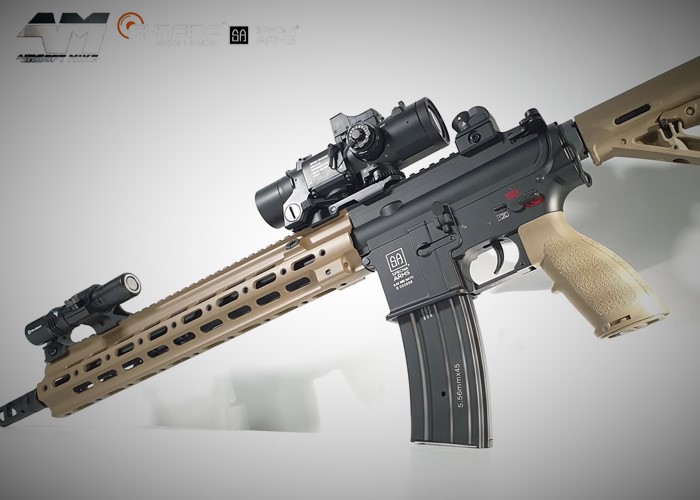 Airsoft Mike features the Specna Arms SA-H06-MHT ONE, a long carbine AEG which is available at many retailers now, as part of his usual unboxing and review videos... "Today I finally get around to opening the second primary from Specna Arms! The purpose of this video, as requested by Specna Arms, is to showcase their products that are now more widely available and not necessarily to link a specific retailer.
The average price point for this model In the UK & Europe is £200 +
Specna Arms has also launched in the USA. Ask your retailer when they will get this model in!"