"7 Types of Airsofters I Love"
OptimusPrime
14 Sep 2021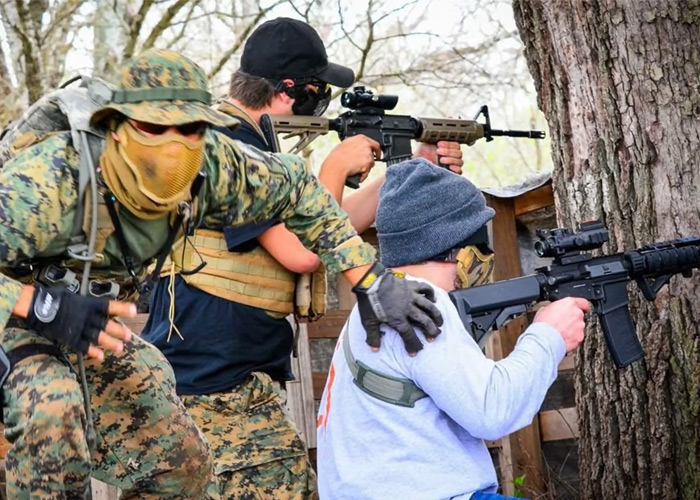 USAirsoft got some love for these types of airsofters. Are you in one of these types? Find out in the video... "We need these kinds of players in our game just like we need many more. In my opinion, these are the very best types of airsofters I love having at any field. They help the beginners, they help the veterans, and they always help keep our game wholesome and on track in a positive way.
So with that let me tell you why I love these 7 types of airsofters and why we need more of them!"