5 Affordable Upgrades For Your AEG
OptimusPrime
13 Nov 2021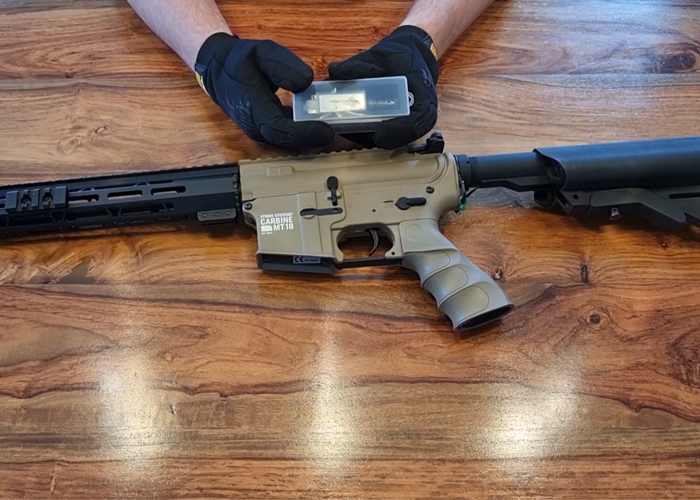 Rockbottom Airsoft lists 5 upgrades that won't require any surgery of your AEG and even better, won't put big dent on your wallet... "In this video we take a look at 5 affordable AEG upgrades. These upgrades should give a quantifiable improvement to your airsoft replicas performance while not being difficult to do. All of these upgrades can be fitted without going into the mech box.
I see a lot of posts asking about first upgrades on new replicas and I normally advise not to upgrade anything till you need to. If your replica performs well enough to provide a good game experience then upgrades may not be necessary.
As with any upgrade there is inherent risk to your replica. If you make any machine work harder than it was designed to do then you will wear out parts more rapidly. These upgrades should be fine on any replica, just be aware that there is always a chance something may fail prematurely."