10 Commandments Of Airsoft Batteries
OptimusPrime
23 Jun 2019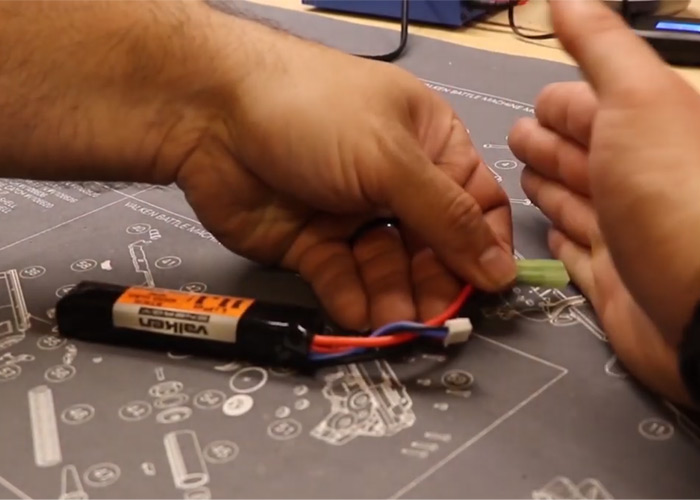 Valken Clinic lists down the 10 Commandments of airsoft batteries... "Whether you are a novice or an experienced airsoft player, understanding these simple airsoft battery commandments will keep your batteries in top condition and lower your risk of harm or damage.
Use the proper charger for the type of battery.
Read all the instructions and warning labels for the charger and battery.
Properly inspect your battery for signs of damage. Do NOT charge any battery that shows signs of excessive wear or damage.
Always plug charger into the wall outlet before plugging the battery into charger.
For programmable chargers only: double check your settings before charging.
Charge Lipo and Li-Ion batteries in a safety sack.
Never leave a charging battery unattended.
Disconnect battery from charger when it's full even though many chargers have trickle charging capability.
Keep your batteries stored in a battery storage case or battery safety sack in a cool, dry climate.
Properly dispose of any damaged batteries or chargers immediately. Continued further use of damaged batteries or chargers can cause bodily injury and/or extensive property damage.
All of our Valken Energy products are covered by our 12-month warranty against manufacturing defects. If you have any questions or issues with any of our products, just call 866-978-2553 or click on the LIVE HELP button in the top right corner of our web page at http://www.valken.com/."