Third Person Shooter Gungrave Is Coming Back 20 Years After First Release
Gungho Cowboy
04 Oct 2021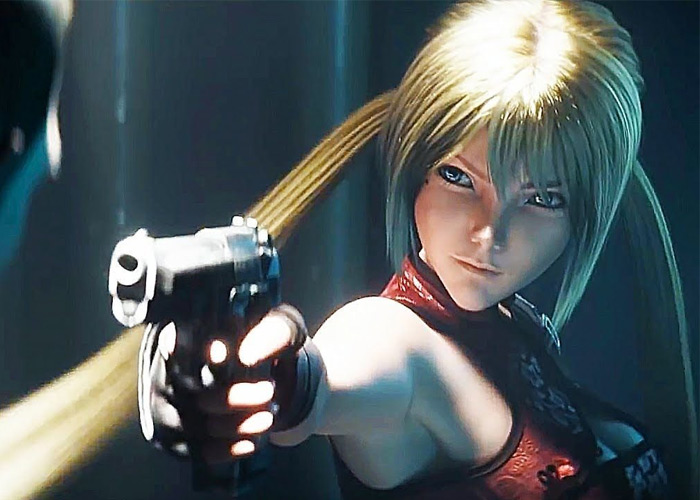 The Tokyo Games Show 2021 concluded yesterday and we have spotted some interesting games that airsoft players will be interested, especially for veteran players who are also Playstation gamers. Development studio Iggymob revealed the trailer for the upcoming reboot of Gungrave, called Gungrave G.O.R.E. and it is being developed not only for the Sony Playstation, but for Windows PC and other consoles.
Yasuhiro Nightow,  who is behind Gungrave's antihero Grave and the Trigun manga, got a heavy hitter joining him: Ikumi Nakamura the former Ghostwire: Tokyo game director. The original game followed the main character, on his paths of revenge with gameplay involving melees and gunfights.
---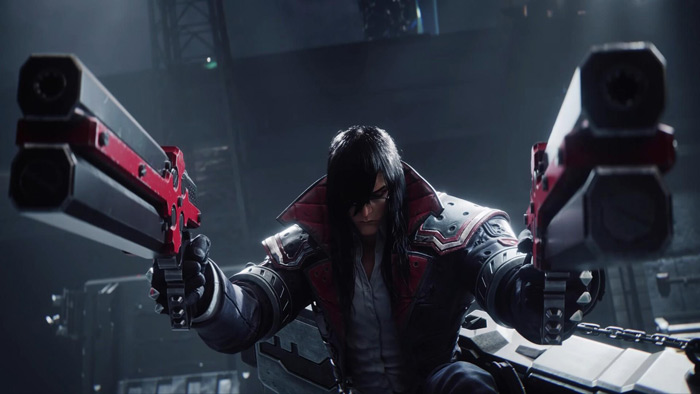 ---
In the release of cinematic trailer of the upcoming new game also came the announcement of Nikamura. In a report from IGN, Nakamura said, "This Gungrave G.O.R.E collaboration has been a valuable experience for me. I played the original Gungrave, so this has brought back lots of precious memories. You can expect more updates and other news from now on!"
Grave, originally known as Brandon Heat, was a high ranking member of the Millennion crime syndicate who died but was resurrected through surgical procedures and given super human strengths. He then went out for vengeance on the members of the syndicate.
Gungrave is expected to be released sometime in 2022 and this time it will be playable on the PS4, PS5, Xbox One, Xbox Series X/S and PC.