Take A Look At The VFC US SOCOM M3 MAAWS Launcher
Logan
23 Nov 2022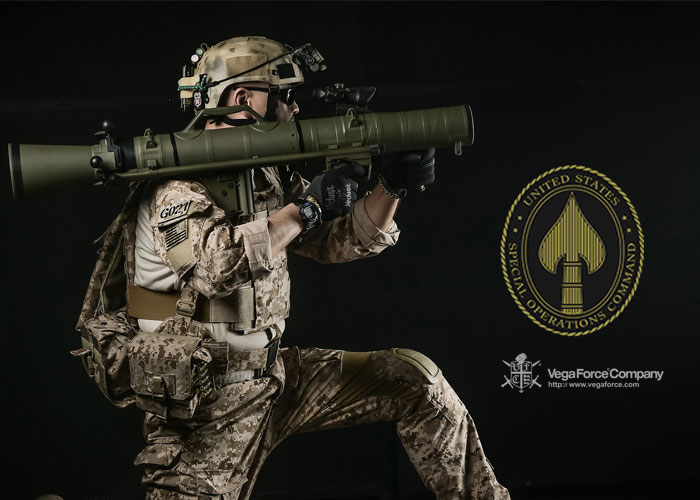 Earlier this year, Hyperdouraku got an exclusive video of the upcoming VFC US SOCOM M3 MAAWS airsoft 40mm gas shell launcher being demonstrated at the VFC US SOCOM M3 MAAWS Launcher during the Civil Reserve Recruitment Training in Taiwan. It was a prototype with the development started since 2019 and it's the second airsoft M3 being made in Taiwan with the other one produced by PAF Airsoft.
The VFC US SOCOM M3 MAAWS Launcher is based on the Carl Gustav 84mm recoilless rifle. As expected from VFC, there is a high level of detail in the producing this airsoft replica. It's not only the recoilless rifle that has been faithfully replicated. The dummy rounds or rockets, including the rocket carrying case are represented in good detail. This makes it a good product not only for airsoft/milsim players looking for an airsoft recoilless rifle to procure for use in actual games, it is also something for collectors:
VFC USSOCOM M3 MAAWS gas grenade launcher is VFC's first attempt to produce a survival game bazooka. Many new design concepts and operational ingenuity have been added to the production, especially in the lightweight design, precise timing, appearance and details. , whether you are a practicalist, or a collector who pays attention to details, VFC USSOCOM M3 MAAWS gas grenade launcher can satisfy you! Let us also look forward to the future development of the bazooka for survival games!
---


---
The projectiles used are either 6mm BBs that are expelled by a 40mm gas shell and 40mm rubber rounds that are launched using 40mm "Titan" gas grenade and rubber warhead. These are fitted in 84mm model rocket and when put into use, just remove the model rocket's warhead.
---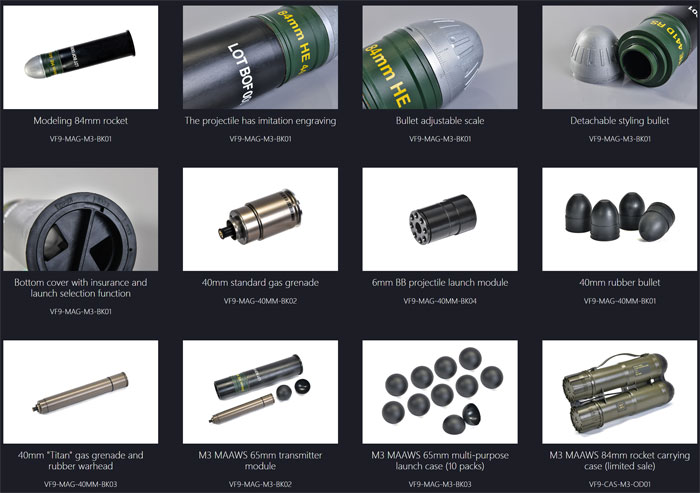 ---
The 84mm rocket carrying case will be a limited release and we advise geardos to move quickly in getting the carry case when it is available as it is sold separately.
As for the weight, the The VFC US SOCOM M3 MAAWS weighs about 4kg. With the accessories and projectiles, the weight should pile up but still the weight for such a large weapon can be considered lightweight.
---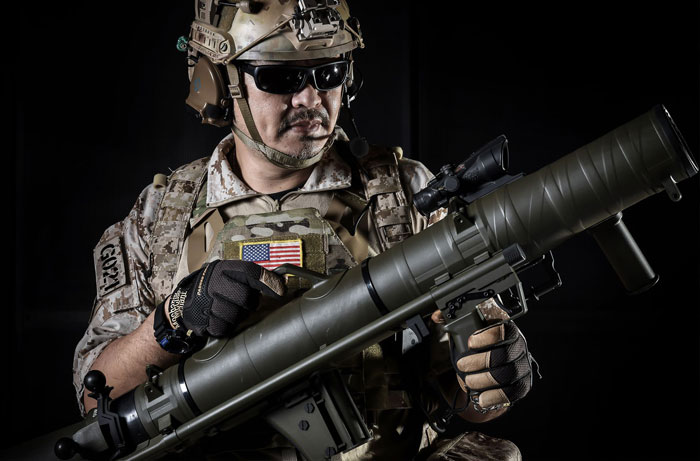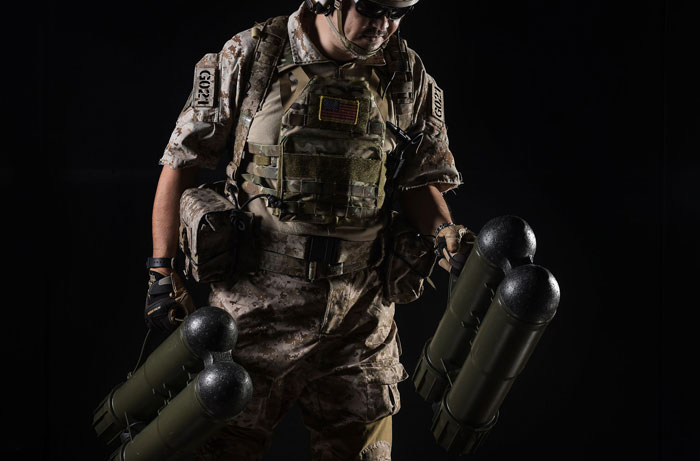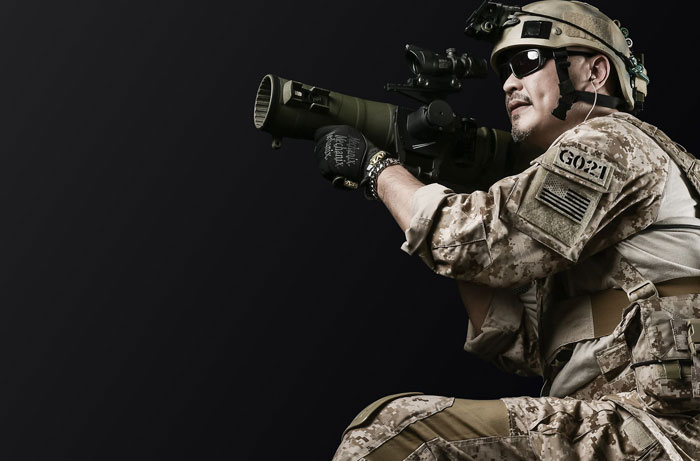 ---
If you get to own, please do familiarize yourself with operating the replica before loading it with the projectiles so you can use it safely during a game.
The VFC US SOCOM M3 MAAWS should be available now at airsoft retailers in East Asia, especially Taiwan where the price begins at US$500.00. If you're not from the region, better inquire with your retailer if they are taking pre-orders. It might be your ideal airsoft Christmas gift to yourself this year.