Season 2 Of "Squid Game" Gets The Official Green Light
Logan
13 Jun 2022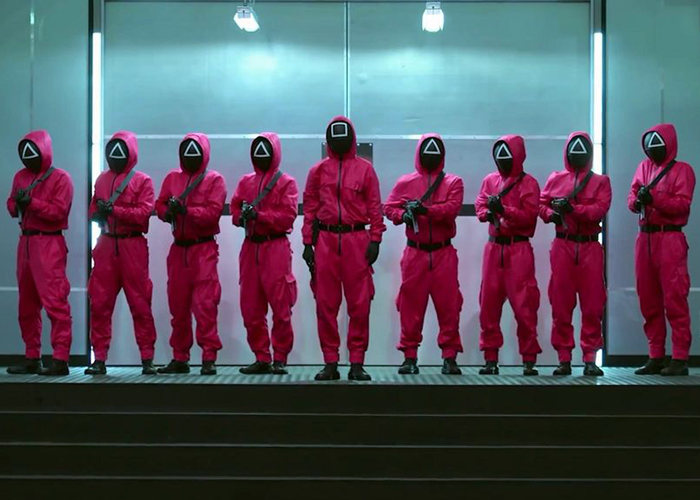 In November of last year, the director of the massive Netflix series "Squid Game", Hwang Dong-hyuk, claimed that a season 2 has been given the green light by the streaming platform. However, there was no confirmation from Netflix and everything just seem to be left hanging in the air with people wondering if there will ever be a season 2.
It took over six months for Netflix to finally give the green light to the series. Yesterday, the company posted on its social media pages that season 2 production is a go with this announcement from the director:
---
A Whole New Round Is Coming: 'Squid Game' Returning for Season 2

12 June 2022 GlobalSouth Korea (Republic of Korea).

It took 12 years to bring the first season of Squid Game to life last year. But it took 12 days for Squid Game to become the most popular Netflix series ever.

As the writer, director, and producer of 'Squid Game,' a huge shout out to fans around the world. Thank you for watching and loving our show.

And now, Gi-hun returns.

The Front Man returns.

Season 2 is coming.

The man in the suit with ddakji might be back.

You'll also be introduced to Young-hee's boyfriend, Cheol-su.

Join us once more for a whole new round.

Hwang Dong-hyuk
Director, Writer, and Executive Producer of Squid Game
---
The hit series is about desperate people, burdened with heavy financial problems given the chance to win millions of dollars in a private game that is based on children's games in Korea. The twist here is that they have to stay alive through the different game levels in order to win the prize money. In season 1, Seong Gi-hun, a divorced father and indebted gambler won the game, but at end of the final episode, instead of going to the U.S. to join his daughter, decided to turn back from boarding the plane and looks hell-bent in putting an to the deadly game.
"Squid Game" captured the imagination of viewers with groups trying the games seen in the series albeit without the bloody and violent components. Even in airsoft, the game was tried with the use of airsoft guns to eliminate those who failed in the games and players dressed up in costumes of the series' characters.
As for Season 2 of "Squid Game" it will be streamed either in 2023 or 2024.