Wisport ZipperFox 25L Rucksack Available At Military 1st
OptimusPrime
22 Jul 2023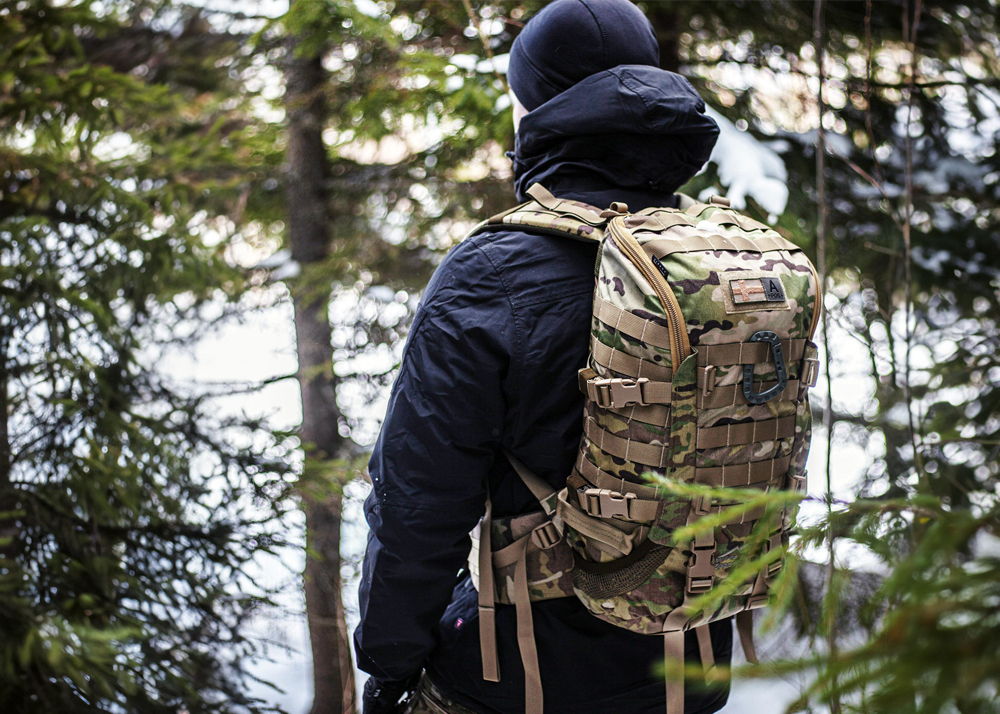 Military 1st's weekend product update is the availability of the Wisport ZipperFox 25L Rucksack at their online store... "The Wisport ZipperFox 25L represents a compact backpack that offers convenient accessibility through its U-shaped clamshell opening.

It includes a hydration pocket located at the back, as well as side handles and durable MOLLE webbing, elastic bands, and D-rings. Additionally, it boasts a remarkably comfortable carrying system with well-padded body-contour shoulder straps and a chest strap.

The backpack also features a detachable waist belt and a breathable, padded back equipped with a removable inner aluminium frame.

To further enhance its functionality, this backpack contains a waterproof rain cover discreetly stored in a dedicated pocket at the bottom, along with UTX Flex hydration hose mounting brackets.

Crafted from robust yet lightweight Cordura Nylon, Wisport ZipperFox 25L serves as an exceptional survival pack, perfect for leisurely hikes or more demanding treks.
Find out more at the Military 1st online store.
Enjoy free UK delivery and returns! Swift delivery to Ireland, the US, Australia, and across Europe."