Wiley X WX Boss Glasses In Stock At Military 1st
OptimusPrime
02 Jun 2022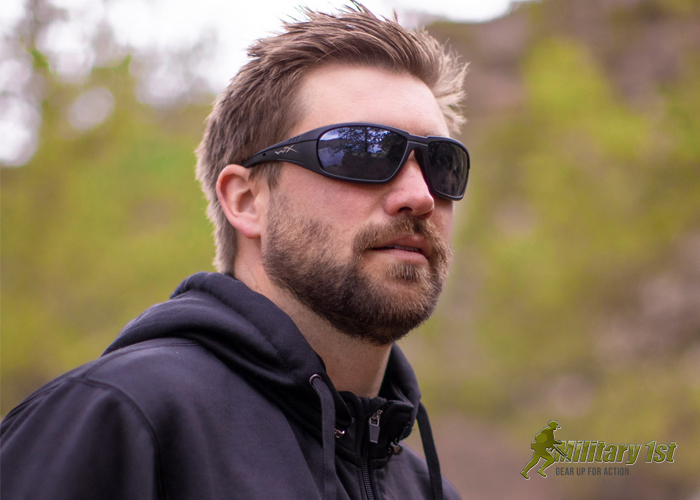 Gearing up for your summer airsoft events? Grab some new eye pro such as this pair of Wiley X WX Boss Glasses that is in stock at Military 1st... "The Wiley X WX Boss Glasses offer 100% UV protection with distortion-free clarity and provide shielding from fine dust, pollen and wind, as well as peripheral light, thanks to a removable Facial Cavity Seal.
These ballistic glasses are prescription ready and meet ANSI Z87.1 high-velocity impact safety and optical standards.
Black zippered clamshell case, cleaning cloth, and T-Peg elastic strap included.
Find out more at Military 1st online store.
Enjoy free UK delivery and returns! Swift delivery to Ireland, the US, Australia, and across Europe."