Wiley X WX Alfa Glasses In Stock At Military 1st
OptimusPrime
26 Mar 2022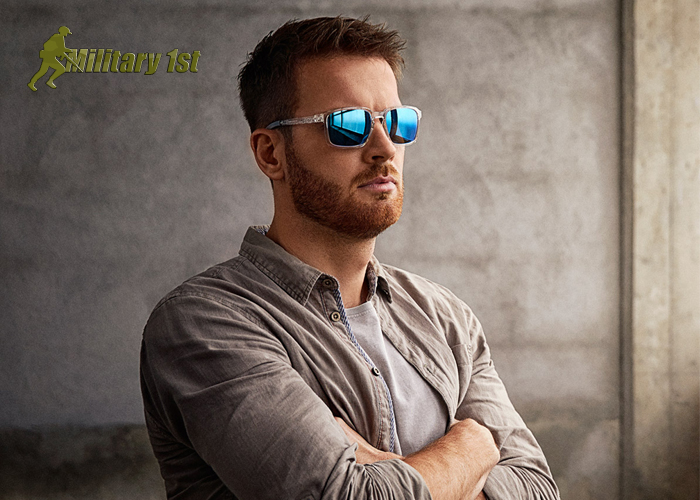 Weekend product news from Military 1st, the Wiley X WX Alfa Glasses are in stock now at their online store... "The Wiley X WX Alfa Glasses have a sleek, square frame, adjustable and rubberised bayonet temples, rubberised nose pads, and CAPTIVATE Polarized Blue Mirror lenses that are perfect for outdoor activities in intense bright sun.
Comfortable and lightweight, they offer Blue Light (HEV) and UVA/UVB protection with distortion-free clarity and reduce glare across reflective surfaces.
Further, these stylish glasses come with removable Wiley X Side Shields for extra versatility.
Meet ANSI Z87.1 safety standards for optical clarity and high mass/high-velocity impact protection.
Find out more at Military 1st online store.
Enjoy free UK delivery and returns! Swift delivery to Ireland, the US, Australia, and across Europe."