"Why Does Facebook Do This To Airsoft???"
OptimusPrime
02 Mar 2021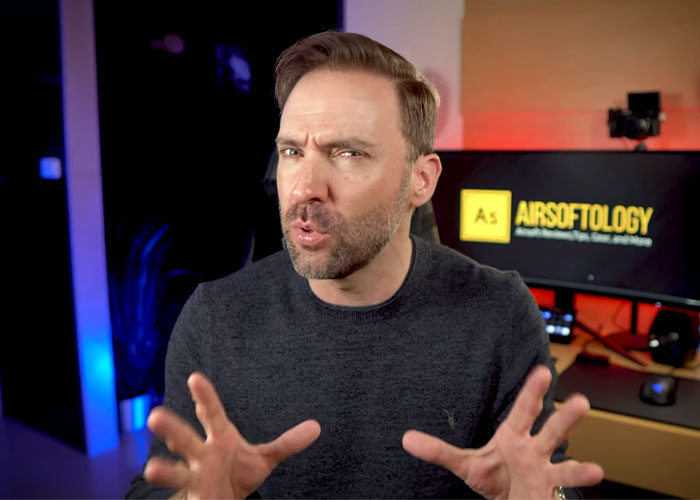 Running an airsoft Facebook Page, group, or even business page can sometimes tough given that Facebook, with its opaque ways of doing things, will just arbitrarily suspend or even ban airsoft accounts. Have you encountered this issue? In this Airsoftology Q&A, Jonathan Higgs talks about such pain and other topics such as drones in airsoft and living in Taiwan, as he is based there for some years now.
"0:00​ - Intro and updates from last week.
2:13​ - Why does Facebook restrict everything Airsoft?
6:25​ - Are there good uses for drones in airsoft aside from target practice or filming?
9:13​ - Is it weird living in Taiwan with a language barrier?
11:44​ - Code Red Headsets Video of the Week - StayFreshShoe Airsoft"