Verage Airsoft's Roadtrip To Meet Friends
OptimusPrime
26 Mar 2023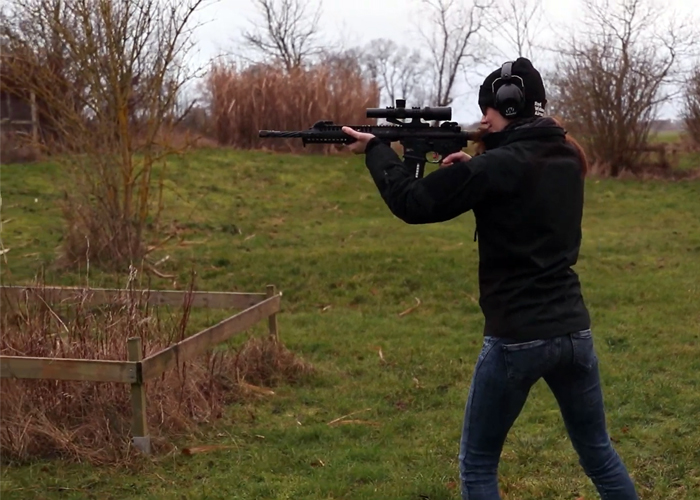 As a breather Verage Airsoft and Skinny Bitch went on a roadtrip to visit friends in various places in Europe... "This was the break I needed!
The last few years have been hard and I didn't took the time to relax. We had the chance to go on this 3 week roadtrip trough Denmark, Sweden en Finland and visit friends and things that were on our list. There was no pressure, just driving and meeting friends.
I want to thank everyone that made this possible. People gave us a place to stay, came from far to say hi, send us messages or just were there for us when we needed help. You made us so welcome and made me forget most of the things.
We drove around 6000km and visited so many people that it's impossible to link them here. That was also not the purpose of this trip. I'm sure I'm missing some footage of things we did, but that's fine. This video shows a few things we did and it gave me the chance to explain why there were no videos the last 2 weeks.
But now I'm back!
Enjoy the video."