T.Rex Arms Winter Shooting With Assorted Weapons
OptimusPrime
30 Mar 2020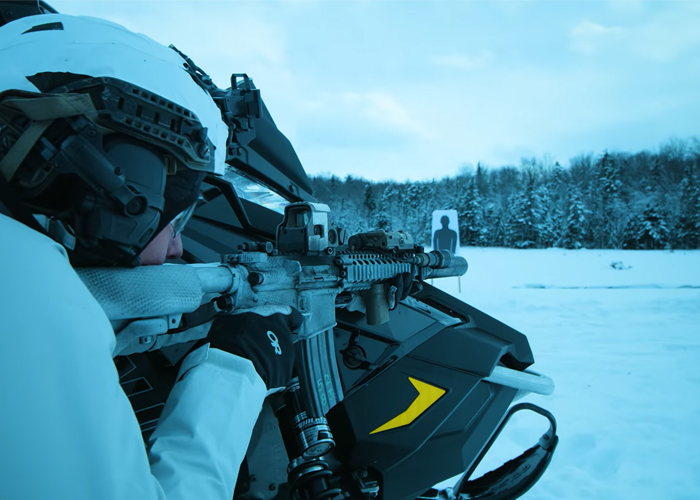 More real steel shooting goodness with Lucas Botkin, the CEO of T.Rex Arms during winter with a MK18, Steyr Aug, PTR MPR. and the FN SCAR 17... "Lucas Botkin runs through a number of drills with a variety of weapons in a new environment! All in one take, of course.
MK18 CQBR - EOTech EXPS3 - Surefire SOCOM RC2
Steyr AUG - Trijicon ACOG + RMR RM06
PTR MP5 - EOTech XPS3 - Surefire SOCOM RC2 MINI
SCAR 17 - Leupold MK5 + Offset DPRO - Surefire SOCOM 762 Fullsize"