TNT-Germany On The E&L AK104/105 AEG
OptimusPrime
15 Jan 2022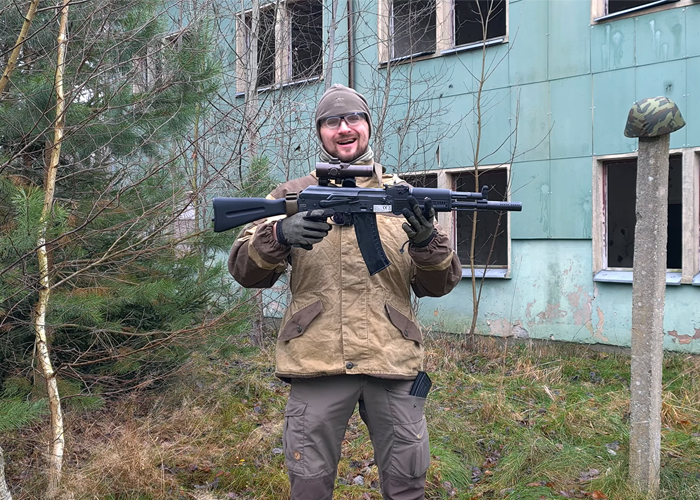 TNT-Germany takes a look at the E&L AK104/105 AEG that is part of the Diamond Plus Series... "Hey folks! Today no AR15 for you but an E&L AK104. The AK105 was unfortunately not available. So we had to switch to 104. But the cool thing about these AK's is that you can easily convert them into a 104 or 105.
This is the Diamond Plus Series, which has updated internals, a Begadi Core was installed and a Meaple Leaf Omega Tensioner. From which we would have expected more. More on that in the shot test. So is the HopUp again the only thing that bothers us? In the video you can find out whether we have found anything disturbing.
You can get the weapon from Begadi in the shop. You know, according to the YouTube guidelines, we are not allowed to link shops that sell 'weapons'."