Still Use An Eye Pro That Has Been Hit?
OptimusPrime
09 Jul 2020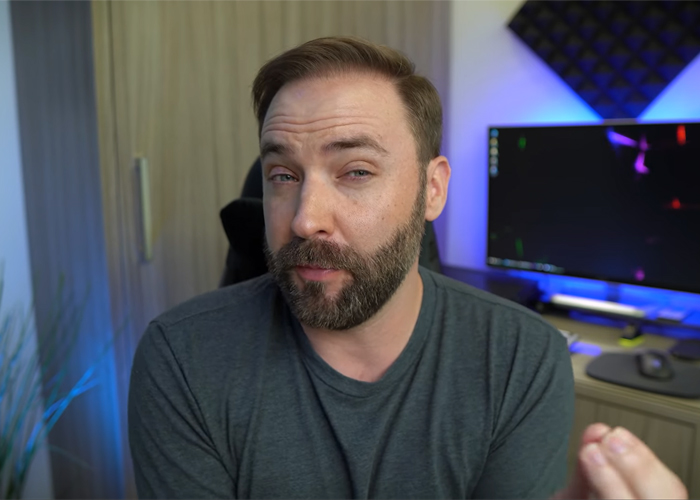 Always a question if you can still use an Eye Pro that has been hit by a BB. Airsoftology talks about this and other topics suc as Cosplay loadout for airsoft, knee and elbow pads, and the video of the week. For merch, he has a Teespring store now on his YouTube channel.
"Airsoft Megastore Mailcall
0:00 - Intro and weekly update
1:12 - Whats the best Cosplay Loadout you've seen in Airsoft?
4:34 - Do you really need knee and elbow pads in airsoft?
8:15 - When should you replace your eye protection?
Code Red Headsets Video of the Week
10:55 - I got BANNED from Airsoft for the entire SEASON!!!! (RUDE!) - PhoenixFeatherAirsoft"