PTS Steel Shop February 2020 Flash Sale
OptimusPrime
25 Feb 2020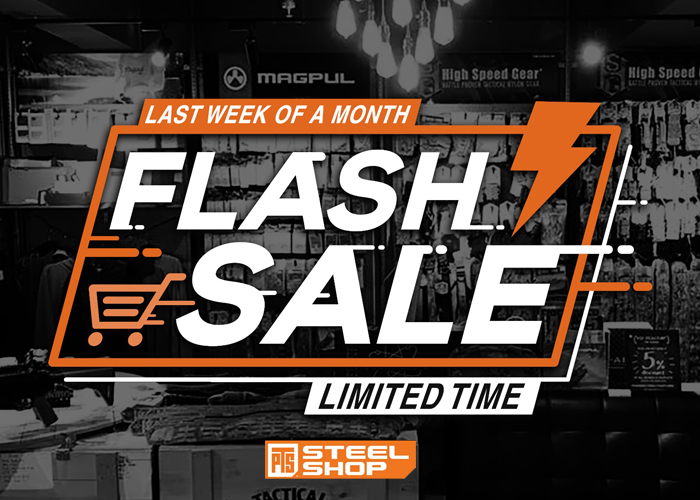 The PTS Steel Shop are having a Flash Sale. Better grab the parts and gear you need before others beat you to them... "The PTS Steel Shop announced last month that there will be discounts every month. We will launch a special offer in the last week of each month.
We will pick out different items for discounts, and this time we have to be as low as half price.
After every month, we will continue to look for more products than everyone and we will sell more at best price! Remember watch for the it every month, you will have unexpected gains!
Offer period: today - February 29, 2020"