Nuketown "Akimbo UMP45" GBB Gameplay
OptimusPrime
28 Aug 2020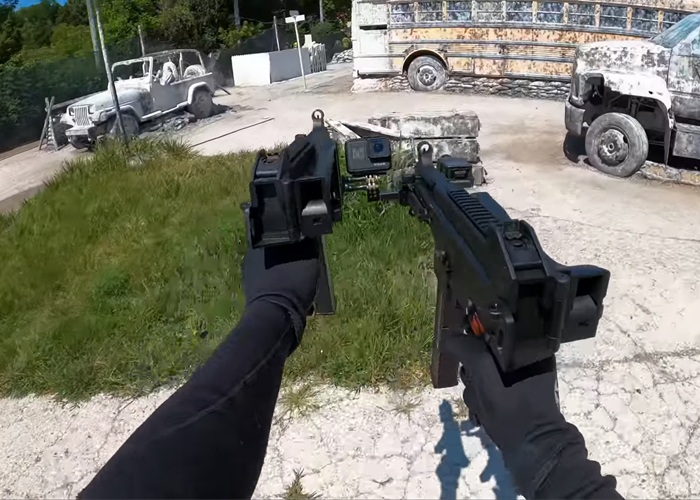 Airsoft Alfonse plays the COD Black Ops "Nuketown" in real life and he goes into action with dual UMP45 GBBs in Akimbo... "Playing Airsoft on a real life version of the Call of Duty "Black ops" Multiplayer Map NUKETOWN!
Me and the boys were lucky enough to be able to spend a couple hours playing private games on the Nuketown map at Paintball Explosion thanks to Mir tactical!
Guest Appearances - Airsoft Fatty + My Friends From the Local RR 313 Milsim Chapter
Pew Pew Device - H&K UMP .45 Airsoft GBB SMG by Umarex (Licensed by Elite Force)
Field Location - East Dundee, IL"