NPO-AEG AS-VAL At Airsoft Sports
OptimusPrime
17 Oct 2021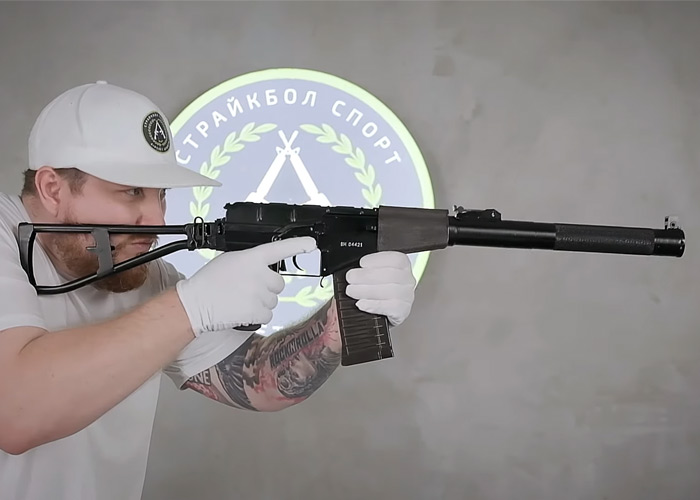 Airsoft Sports give a quick overview of tthe NPO-AEG AS-VAL AEG available at their store... "When developing and producing airsoft replicas, NPO AEG always pursues several goals.
We try to produce products not only externally copying the originals, but also so that they are simple and reliable in operation. Very often, the tremendous work and success of designers in creating reliable structural elements or some units go unnoticed for seemingly small external flaws. Our fans very often paid attention to some of our omissions in the little things of appearance. We are always grateful for such feedback.
And we are glad to present you an electro-pneumatic copy of 'AS VAL' from the so-called '20th series'."