Muddy Reviews: Gatorz Magnum Polarized Sunglasses
OptimusPrime
25 Jun 2022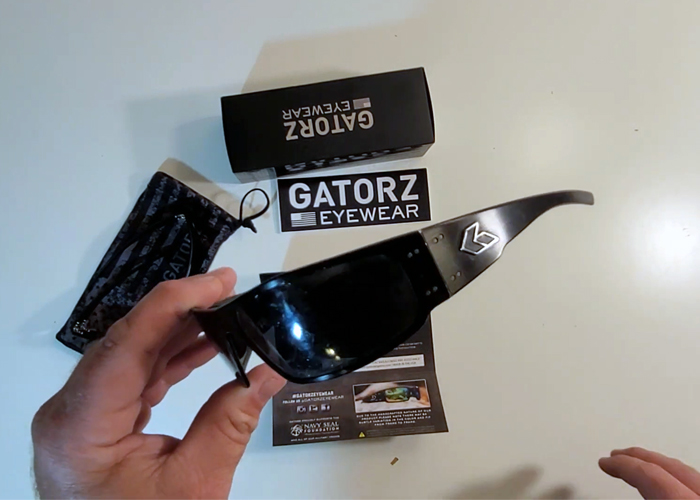 Watch the video if Muddy Reviews recommends the Gatorz Magnum Polarized Sunglasses as your next eye pro purchase... "Hey everybody welcome to another Muddy Review, In this episode, we cover the Gatorz Magnum glasses.
I got these Gatorz as a replacement from my old Magnums that have seen better days. These were a birthday present from the wife and kids and were picked up during their recent memorial day sale.
The glasses retail for 200.00$ USD but I got mine for 150.00$ USD due to the sale. Shipping was free and we got them in three days via USPS. I love these glasses and they are my go-to for Sunglasses. I was lucky to have been issued my first set but I purchased the newest pair. That is how much I love these glasses. I cant say these are for Airsoft as most places require full seal but if I was able to run shooting glasses I would for sure get a pair of the clear lense ANZI rated Gatorz for that purpose.
I hope you got something from this review and as always, thanks for stopping in, and take care!"