Jeff The Kid: APFG SIG MPX-K GBB Version
OptimusPrime
01 Dec 2022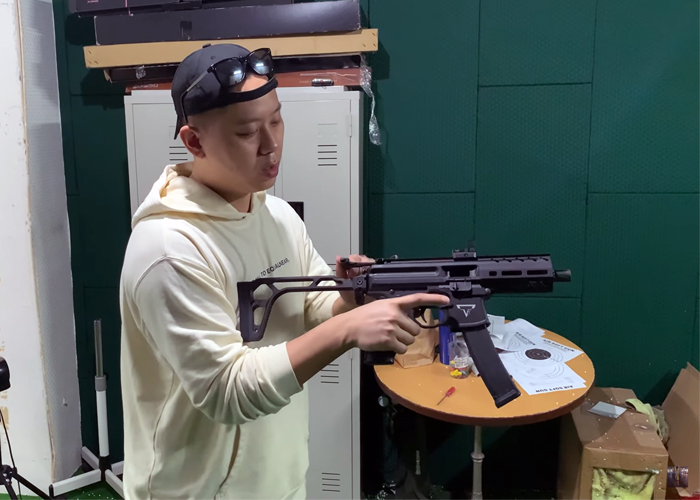 Jeff The Kid checks out the APFG SIG MPX-K Gas Blowback Compact that is available in East Asia... "This gun you must have been waiting for a very, very long time, including myself. Since the VFC published the SIG AIR MPX AEG version I've been waiting for the GBB version to come out. Finally, a new label, APFG, has launched the MPX-K GBB.
I've never heard of this label because of hesitation, as a result, I can't buy this gun at all. But with the help of a connected friend, he got me one. This is ot the normal version. What shouldn't be engraved has already been engraved. Thank you again for your help
Then I want to tell everyone here is what you see in this episode. This is not the final look of my MPX and why do I say that? Watch the video together to find out."