Gunfire's WELL WE01A SMG AEG Range Test & Gearbox Opening
OptimusPrime
26 Oct 2022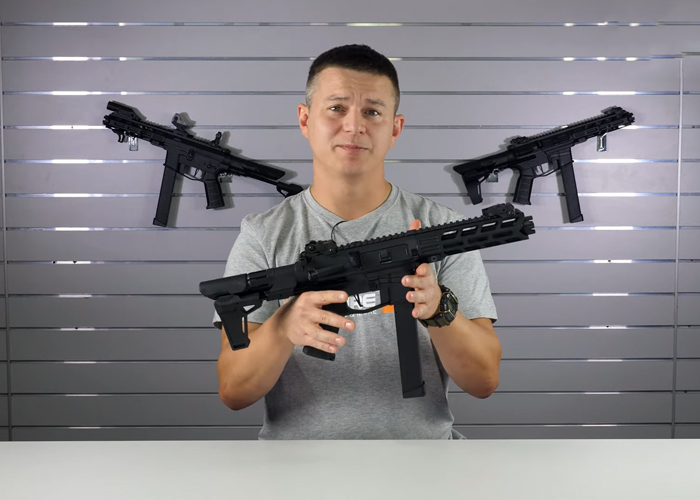 Gunfire's Leszek does a range test of the affordble WE01A1 SMG AEG made by WELL/WELLFIRE and also opens up the gearbox to see its innards... "The PCC replica market is increasingly saturated. Today it is not enough to make a replica with narrow magazines. Now a novelty has to have SOMETHING! Well has that - an extra low price. Is it possible to make a good replica so cheaply? Of course, it can! We prove it in our latest video!
The replica includes:
Low resistance wiring with T-Deans plug and Mini Tamyia plug adapter
Rotational Hop Up chamber
Optical electronics to improve trigger response and the life of the replica So it's going to be interesting!"