Airsoftology Q&A: "What Is The Best SMG In Airsoft?"
OptimusPrime
30 Jun 2020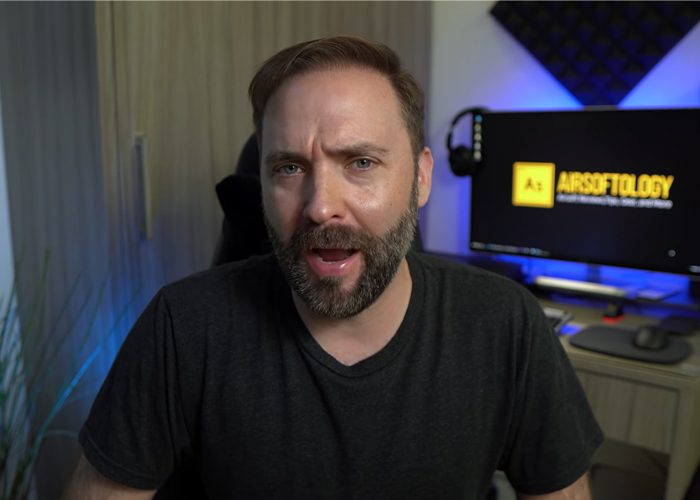 Probably everyone has his/her own opinion on the best SMG in airsoft though we recommend that you watch and listen to Jonathan Higgs say his piece in this Airsoftology Q&A episode. Other topics he tackles are fixing AEG wiring, lubicration, and of the video of the week.
"Airsoft Megastore Mailcall
0:00 - Intro and weekly update
1:39 - If I have a broken wire on my AEG, can I just glue it back together?
6:08 - What SMG / PDW do you recommend to get as your first one?
10:17 - Is it ok to use silicone to lubricate inside your gas magazines when using propane?
Code Red Headsets Video of the Week -
12:31 - Kraken Airsoft - INDOOR CQB TRACER Airsoft Gameplay"