Adventure Airsoft's National Airsoft Festival 2021 Review
OptimusPrime
04 Nov 2021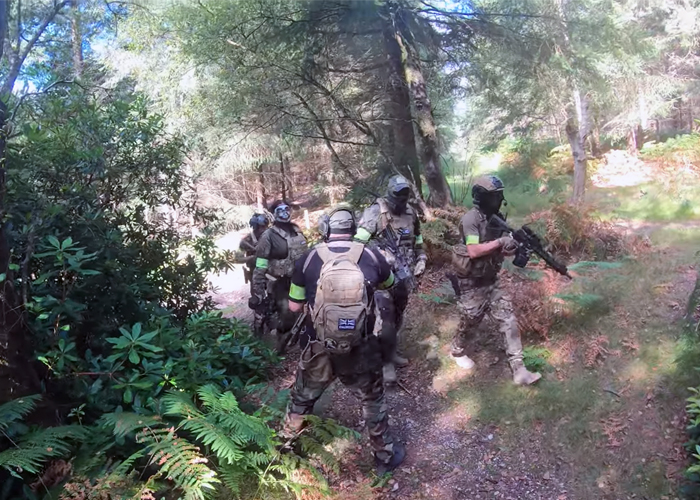 Adventure Airsoft give his take on the National Airsoft Festival 2021, the UK's biggest airsoft event... "So this will attract some interesting comments following my review of attending the festival.
Before you see this I usually play airsoft in the North West at 3-4 different sites. The games are quite full on and have very specific objectives but the area of operations (AO) tend to be quite small.
I basically attended NAF with the expectation that it would be the ultimate Airsoft games in the country with full on meat grinder warfare.
However I think if I went down to the festival with the expectation of it as a festival with Airsoft games, I may of enjoyed it much more."