ACS Airsoft NOOBDAY 2022
OptimusPrime
14 May 2022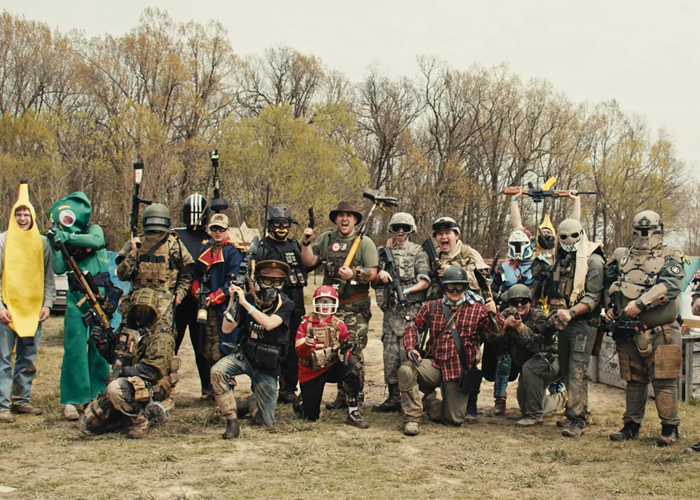 Official video of NOOBDAY 2022 as hosted by ACS Airsoft that took place last April in Kentucky... "The world renowned NOOBDAY made its return at ACS Airsoft in Paducah, KY.
Noob Day provided an opportunity for over 500 players to experience airsoft in a thrilling new atmosphere with strong, experienced teammates to help lead the way. A game for all playing styles and experience levels.
Attendants got their fill of both gear and food all day with a spread of on site vendors, swap meet, and raffle! All proceeds takin in from raffle ticket sales were donated to a local suicide prevention Charity. We thank everyone who came out and made this an incredible event!"