0'20 Magazine: What Is A Submachine Gun?
OptimusPrime
14 May 2022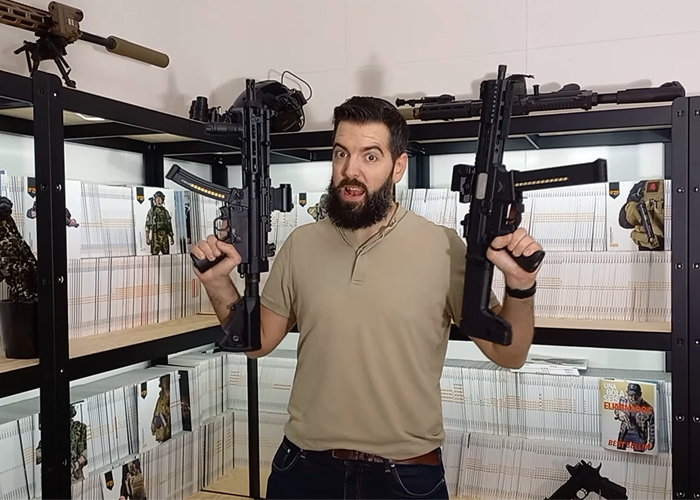 How is a gun called a submachine gun? 0'20 Magazine's Javier talks about this in this video... "What is it about submachine guns that makes us so cool? And we don't care if it's an MP5, which has been fighting since the 70s, modernized, or an M4, which also takes time, in a version to shoot (the real model, not the airsoft replica, in our thing they are always 6mm pellets) pistol ammunition.
Read the full review of the UTR."