The Matrix Resurrections Trailer To Drop Tomorrow. But First, Teasers
Logan
08 Sep 2021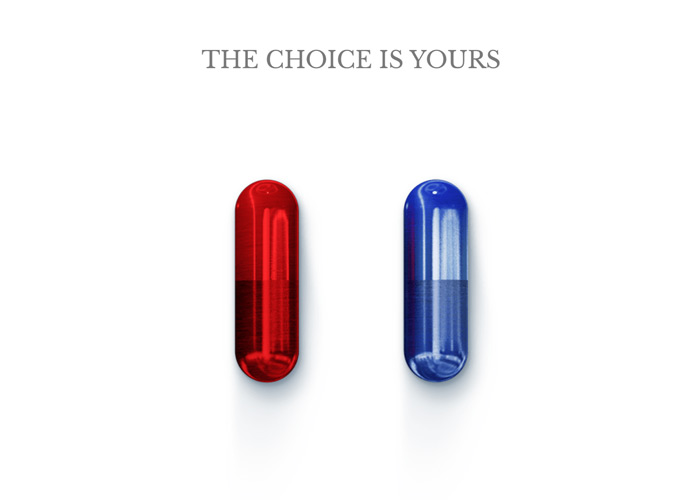 With Top Gun Maverick moved again to 2022, it looks like The Matrix Resurrections will be the most anticipated movie for the end of 2022 and we are hoping that this movie which had made a such a cultural and intellectual impact at the turn of the 21st Century would again provide us some mind bending and high octane action, perhaps even the latest cinematography tricks that the original trilogy introduced us to.
Warner Bros are about to release the official trailer tomorrow but before that they have released some clips at the official website, whatisthematrix.com, and visitors are greeted by the Red Pill and the Blue Pill which they have to make a choice before proceeding.
---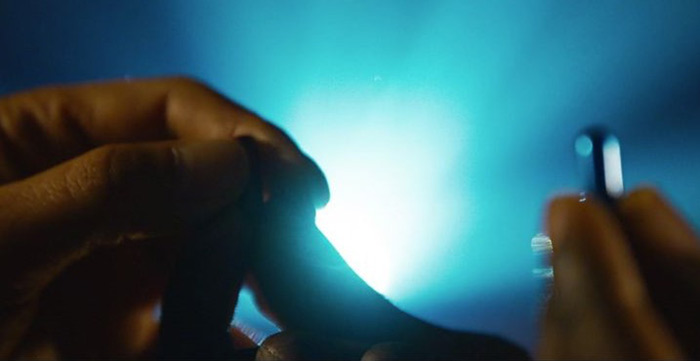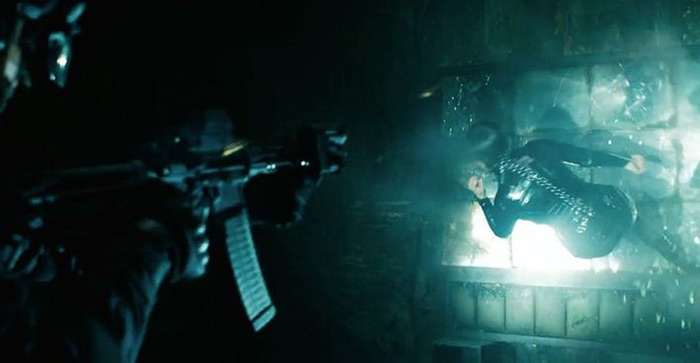 ---
The Matrix Resolutions is helmed by Lana Wachowski without sister Lilly this time. Coming back for the fourth The Matrix movie are Keanu Reeves as Neo and Carrie-Anne Moss as Trinity. Laurence Fishburne and Hugo Heaving who played Morpheus and Agent Smith respectively are not in this movie. Reeves and Moss are joined by Jada Pinkett Smith as Niobe who appeared in Reloaded and Revolutions and new cast members Yahya Abdul-Mateen II, Jessica Henwick, Jonathan Groff, Neil Patrick Harris, Priyanka Chopra Jonas, Christina Ricci, and Jada Pinkett Smith.
---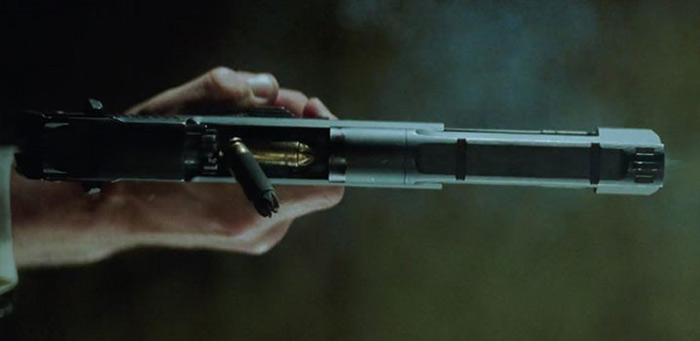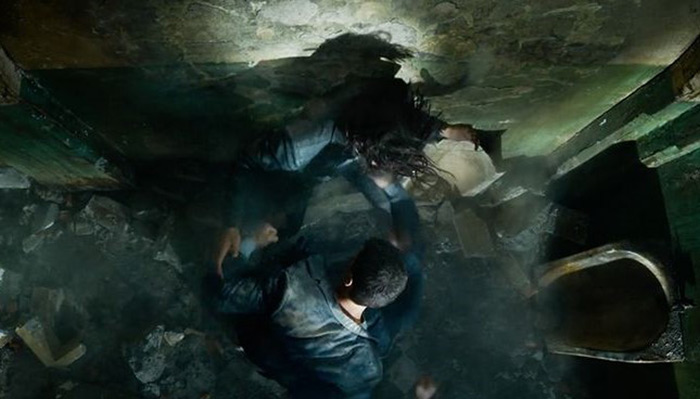 ---
If you choose the Red Pill at the official movie website, Yahya Abdul-Mateen II will narrate the clip that plays. Choosing the Blue Pill will have Neil Patrick Harris doing the narration. Reloading the website will load a different footage but you can try and piece together to get a semblance of the story of the movie… or not.
Many fans are wondering if Yahya Abdul-Mateen II has a connection with Morpheus, who is indeed an important part of The Matrix Story since Laurence Fishburne is not part of the cast and who said he was asked not to reprise his role in the fourth movie. Weaving was unable to reprise his role as Agent Smith due to scheduling conflicts.
---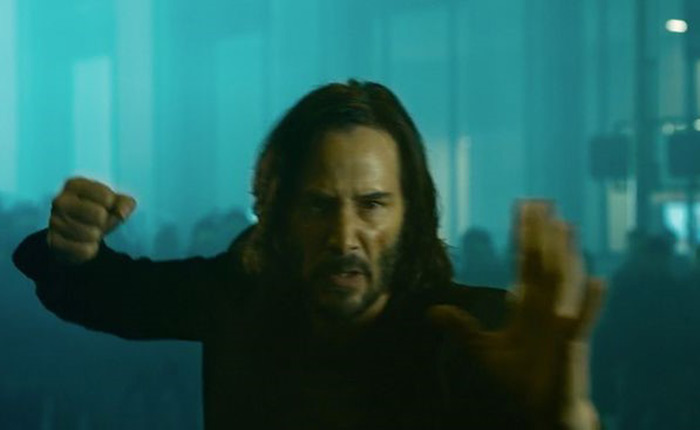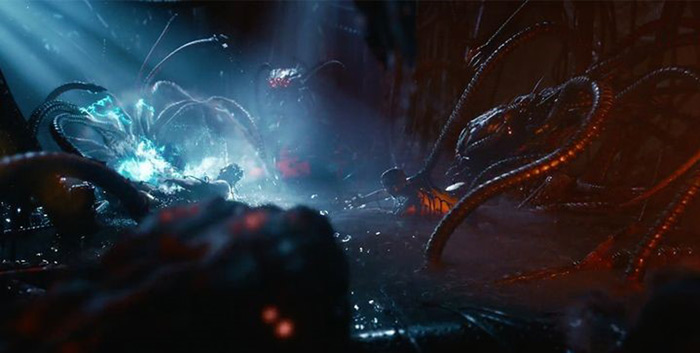 ---
Will Resurrections be the start of a new trilogy and the creation of a "The Matrix Universe" where it will pan out to some story branches and series of trilogies? No plans have been announced yet by Warner Bros and the Wachowskis.
The Matrix Resurrections will be premiere on December 22, 2021. Watch the trailer tomorrow and we wish it will heighten the anticipation for the movie.