The Marlin 1894 Lever-Action Rifle Is Back Again
Logan
06 Jul 2023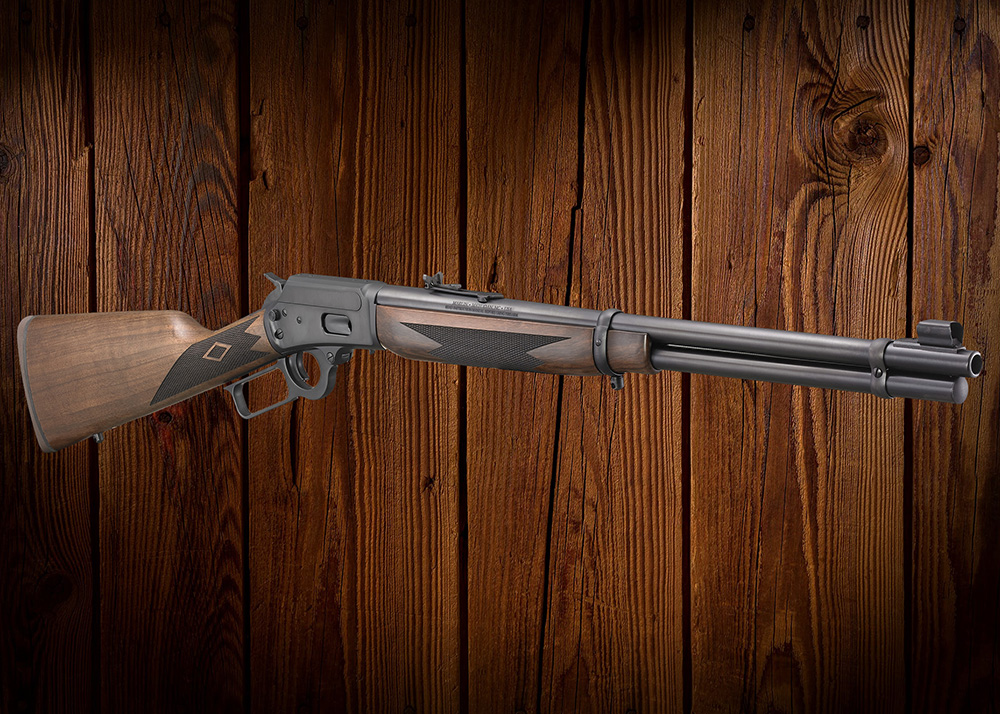 The new Model 1894 Classic from Marlin Firearms (which is now owned by Ruger) is a modern take on the iconic Marlin lever action rifle that dates to the 19th century. This rifle combines the classic features of the original with improved manufacturing and quality control to deliver a reliable and accurate firearm. The new Model 1894 Classic is chambered in .44 Magnum, a versatile and powerful cartridge that can manage a variety of hunting and shooting scenarios.
The rifle has a beautiful appearance, with a satin-blued finish on the alloy steel receiver, lever, trigger guard plate, and barrel. The stock and forend are made of American black walnut, with a straight grip and a rubber buttpad. The barrel is cold hammer-forged for durability and precision and has a 10-round tubular magazine that can also accept .44 Special ammunition. The sights are adjustable semi-buckhorn, which are easy to use and effective for short to medium range shooting.
---


---
The Model 1894 Classic is a descendant of the original Marlin Model 1894, which was introduced in 1894 and chambered in various revolver cartridges of the time, such as .25-20, .32-20, .38-40, and .44-40. The original model had a 24-inch octagonal barrel, a rectangular lever, and a 10-shot magazine. It was a popular rifle for hunters and shooters until the 1930s, when it was discontinued.
Marlin revived the Model 1894 in 1969, this time chambering it in .44 Magnum, a modern revolver cartridge that was developed in the 1950s. The .44 Magnum is a potent round that can take down medium to large game animals at close range, such as deer, hogs, and black bears. It is also a fun and challenging cartridge to shoot at targets, as it has a lot of recoil and muzzle blast. The .44 Magnum is one of the most popular lever action calibers today, along with other revolver cartridges like .357 Magnum and .45 Colt.
---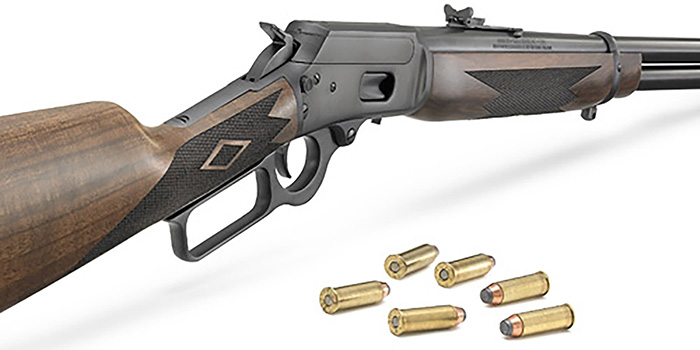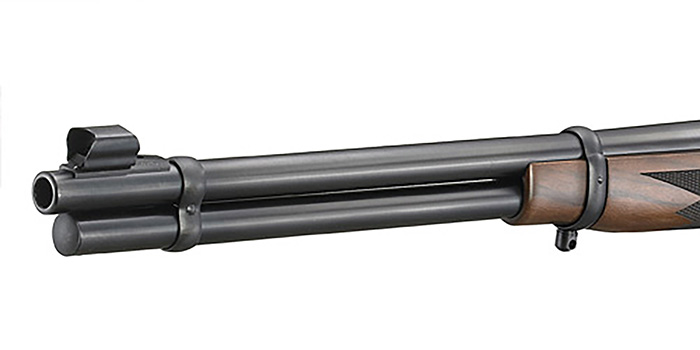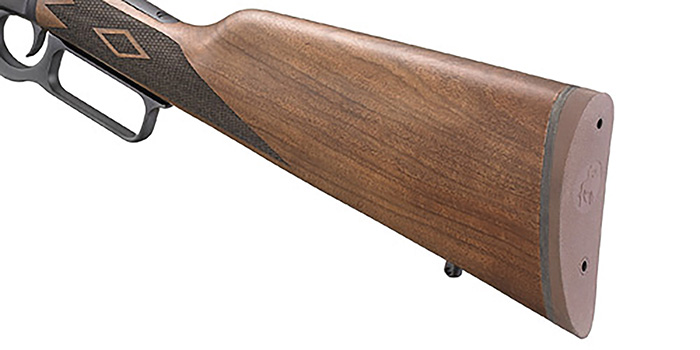 ---
Ruger acquired Marlin Firearms in 2020, after Remington went bankrupt and sold off its assets. Ruger promised to restore the quality and reputation of Marlin rifles, which had suffered under Remington's ownership. Ruger invested in new equipment and processes to produce Marlin rifles with tight tolerances and exacting standards. Ruger also implemented rigorous quality control measures, such as daily function and accuracy tests and multiple inspections.
---


---
The Model 1894 Classic is the first Marlin lever action rifle to be released by Ruger since the acquisition. It is a tribute to the legacy of Marlin and a testament to Ruger's commitment to excellence. The rifle has a suggested retail price of $1,239 in the U.S. and comes with sling swivel studs and an offset hammer spur. Ruger plans to introduce more Marlin models in different calibers and configurations soon.
The Model 1894 Classic from Ruger is a smart choice for anyone who loves lever action rifles and wants to own a piece of history. It is a versatile and powerful firearm that can handle hunting, plinking, or cowboy action shooting. It is also a beautiful rifle that will appeal to collectors and enthusiasts alike. The Model 1894 Classic from Ruger is a worthy successor to the legendary Marlin Model 1894. There is no Marlin 1894 replica for the airsoft market but there is a Winchester Model 1894 Lever Action Repeating Rifle airsoft replica that is under the Umarex brand.