HBO Releases Full Trailer Of "The Last Of Us" Series
Gungho Cowboy
27 Sep 2022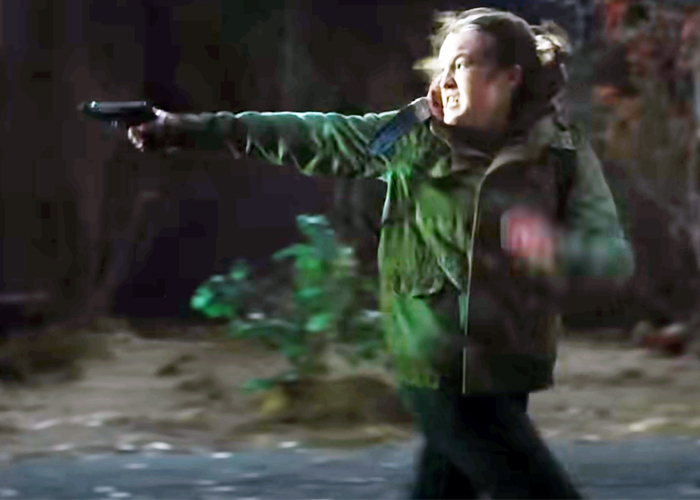 An anticipated adaptation of the highly acclaimed video game "The Last of Us" just had its full trailer released by HBO yesterday, the 26th of September. That day is an important event in the video game as it marks Outbreak Day, when the Cordyceps brain infection reached critical mass.
"Game of Thrones" stars Pedro Pascal and Bella Ramsey are cast as Joel and Ellie in the series. Kantemir Balagov directed the first season's premier episode and directors Jasmila Zbanic and Ali Abbasi have also been tapped to direct the other episodes of the season.
Joel has taken on the job of smuggling Ellie from the brutal quarantine zone and they will have to make their way across America where they have to survive from those who have been infected and turned into zombie-like creatures. The infected go through various stages and they turn into Clickers, one of the most advanced stages of infection and you can see them in the trailer where they emit a clicking like sound which helps them in echolocation.
Will Joel be able to bring Ellie to the Fireflies, a militia opposed to the quarantine zone who are hdiding outside the quarantine zone in Season 1? Or will it extend into more seasons?
Joining the cast of the series are Gabriel Luna as Tommy the brother of Joel, Merle Dandridge as Marlene the leader of the Firefields, and Anna Torv as Tess Joel's smuggling partner.
---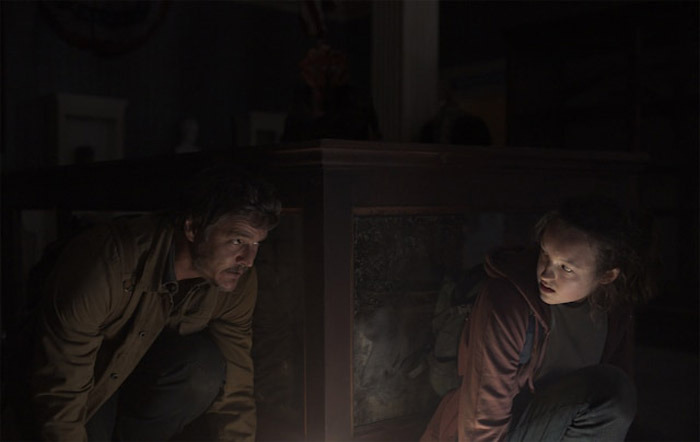 ---
"The Last of Us" on HBO is co-written and produced by Craig Mazin, who isthe creator behind the acclaimed mini-series, Chernobyl in 2019. The co-president of Naughty Dog and creative director of the video game Neil Druckmann, serves as co-creator and executive producer on the show.
The series is set to be released in 2023 on HBO Max, the streaming service of HBO and will require a subscription to watch the series.