Get Ready To Rumble In The Battle Of Loadouts At The Airsoft Showdown!
OptimusPrime
24 Mar 2020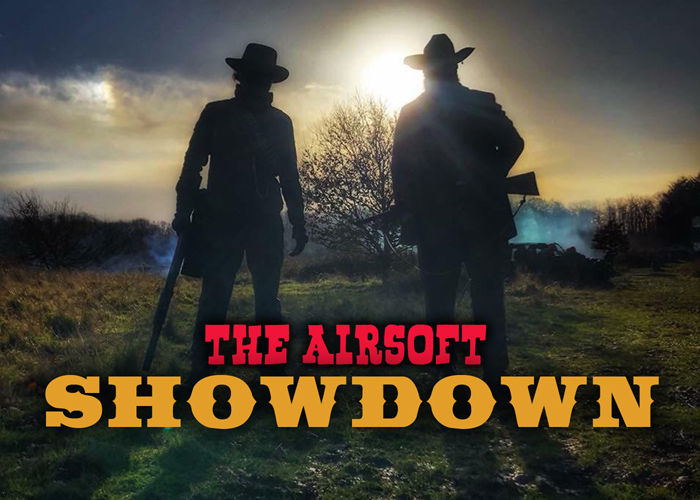 Bored and frustrated that you are unable to play airsoft as your country is in a lockdown due to Covid-19 pandemic? Disappointed that your team mates will be unable to see you in your new loadout for weeks to come?
Don't worry, here is something that you and airsofters around the world might want to be in...
Sounds awesome, right? What's even better is that when you join in the Airsoft Showdown, you also get to receive a prize if you win!
The Airsoft Showdown is simple – show your loadout photo and find out if other airsoft players such as readers of Popular Airsoft like it.  Now, others will be doing the same and beat your loadout so better make sure yours is really awesome. The loadout photo with the most number of likes at the end of a Showdown week wins the Showdown and gets the prize.
Many airsofters love showing their loadouts. Just check their Facebook and Instagram accounts, they do love telling their gear they use. Now, with the Airsoft Showdown, they get to go head-to-head in putting together awesome loadouts.
Starting on the 6 April 2020, the weekly Airsoft Showdowns will have the following themes:
Week 1: Movie-Themed Loadout Showdown
Week 2: Video Game-Themed Loadout Showdown
Week 3: Post-apocalyptic-Themed Showdown
Week 4: World War I Loadout Showdown
Week 5: World War II Loadout Showdown
Week 6: Vietnam War Loadout Showdown
Week 7: Desert Loadout Showdown
Week 8: Fantasy-Themed Loadout Showdown
Week 9: Western/Cowboy Loadout Showdown
Week 10: NATO Loadout Showdown
Week 11: Warsaw Pact Loadout Showdown
Week 12: Sniper Loadout Showdown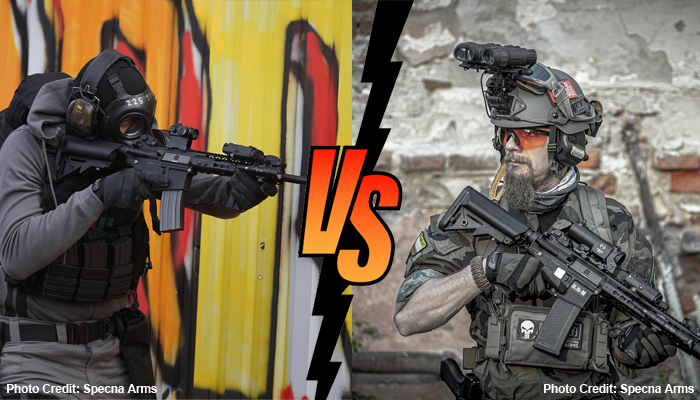 As for the mechanics of the contests, here are some of the initial rules:
Interested contestants can only submit one entry per weekly showdown.
Loadout photo must be a full body shot.
A description of loadout
Complete list of gear and airsoft gun seen in the loadout photo and where to buy them if bought
When the photo was taken
Do not remove EXIF data of the photo
We are still preparing the website where the showdown is to be hosted. But if you want to submit photos for the Showdown, you can start doing so on the 30th of March 2020 when we announce the final contest mechanics and how to submit your photos.
So get ready! Give us your best shot (of your loadout).