Firefield's Tips On What To Look For In A Sight
Firefield
05 Jan 2023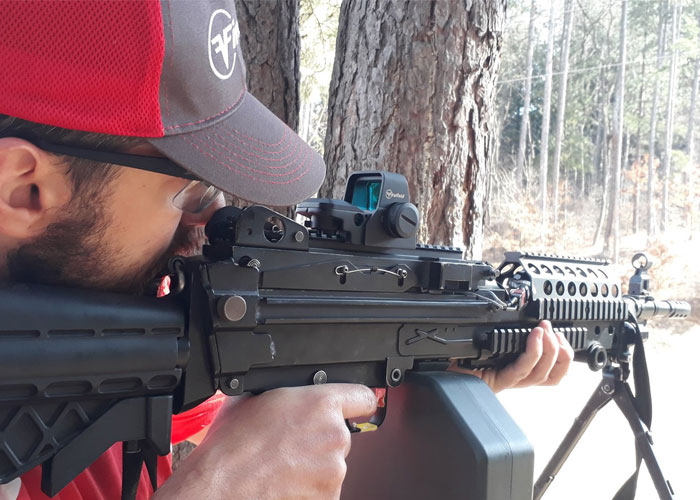 There are a lot of options for the airsoft players to choose from when looking for a Red Dot Sight in the market. However, not all are equal with some being replicas of existing red dot sights used in the real world but there are others which have been purposely built to be high quality and still within the budgets of many airsoft players. Firefield's line of red dot and reflex sights are such products that belong to the latter.
What to look for when choosing a sight?
Reticle intensity or red dot brightness
Clear optics
A solid construction
A solid mount
---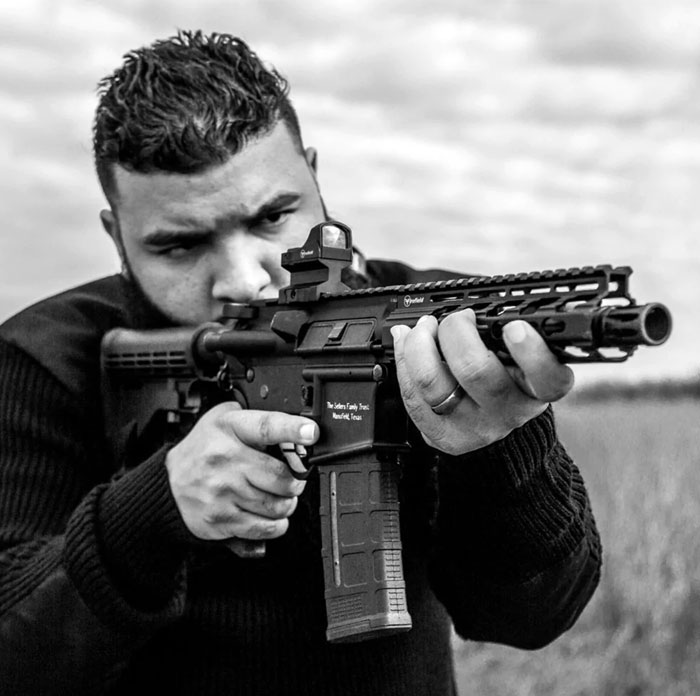 ---
The Firefield Impact Mini Reflex Sight is your complete solution: a solid sight made for real weapons that works perfectly on airsoft guns!
Perfect for ultra-fast target acquisition in close quarters, this mission-driven shockproof sight boasts advanced scratch-resistant, anti-reflective AR-red coated glass, infinite eye relief with a 50-yd parallax setting, and a crystal-clear field of view. The Firefield Impact Mini Reflex Sight mounts easily Weaver and Picatinny rails and runs up to 40 hours.
---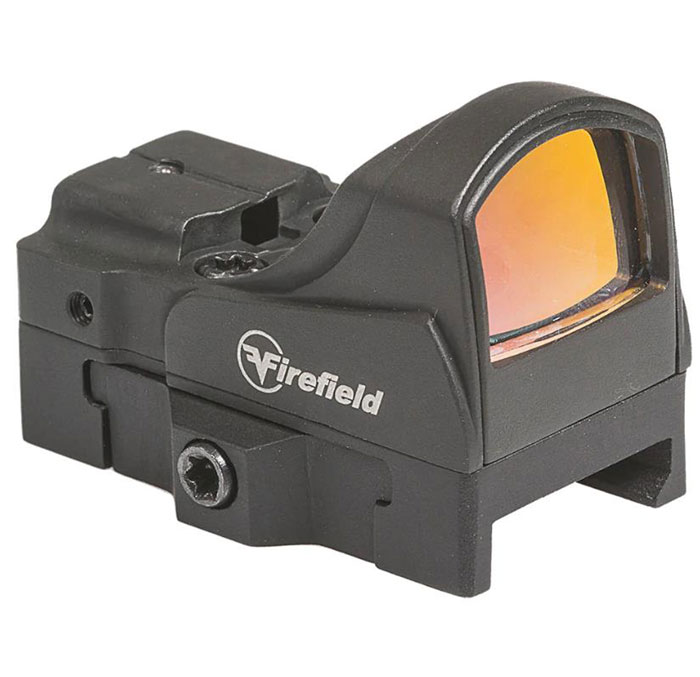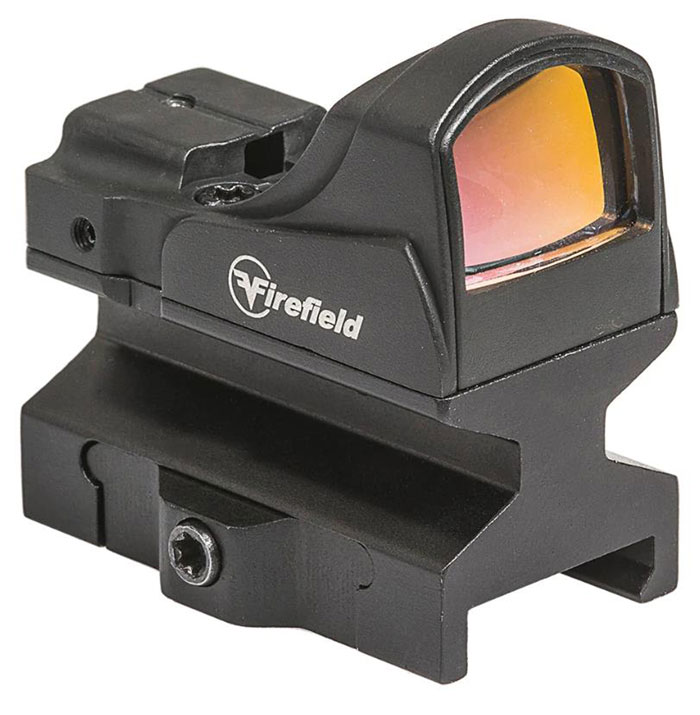 ---
Full-size red dots, like Firefield Impact XL and XLT sights, are extremely versatile, allowing for use on shotgun and rifle platforms.
---
Photo by: Elvis Varcelija
---

Impact red dots also feature four different reticle options on each sight, providing shooters (with) options for different types of shooting scenarios.
---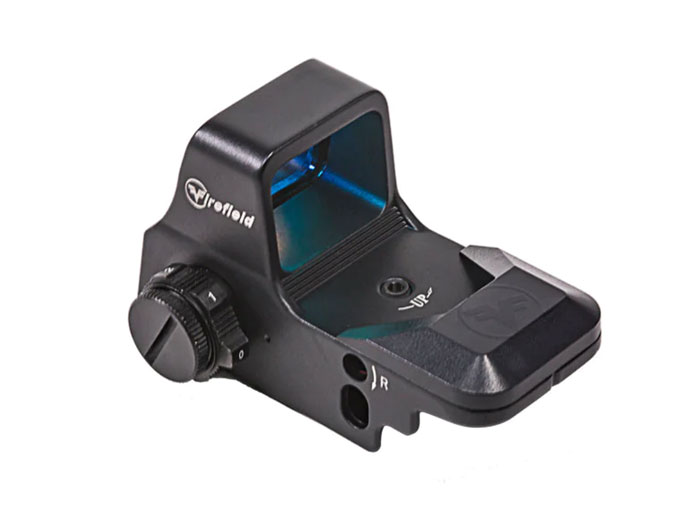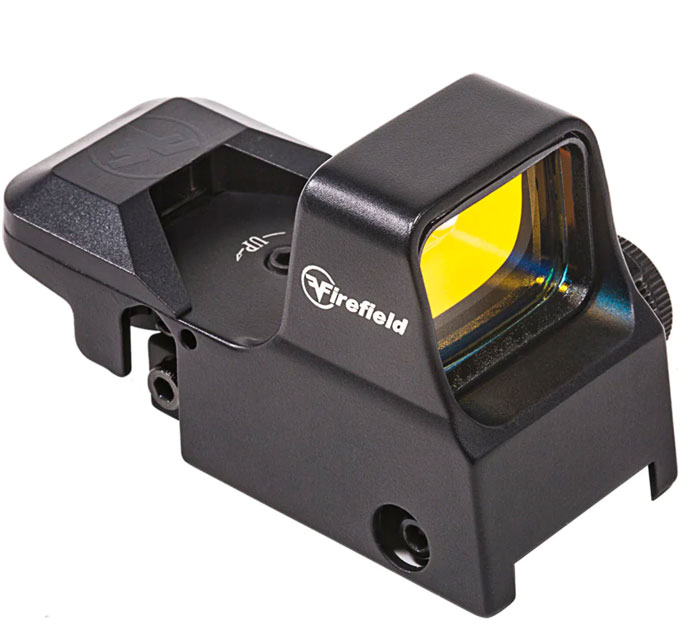 Firefield Impact XL
---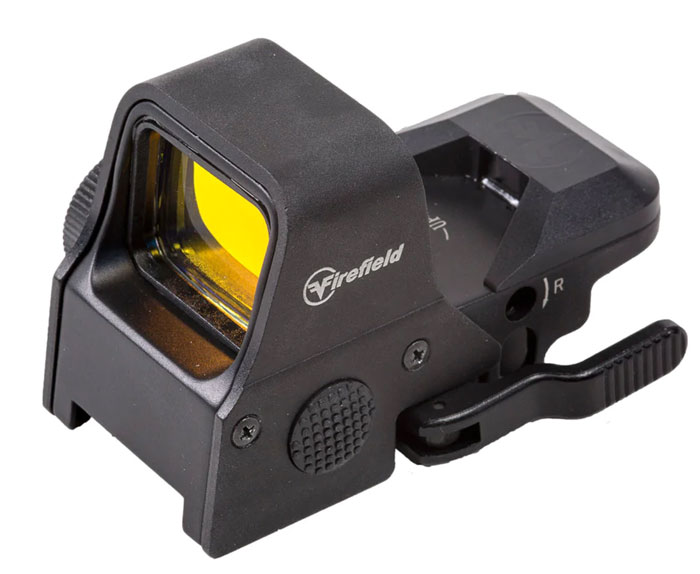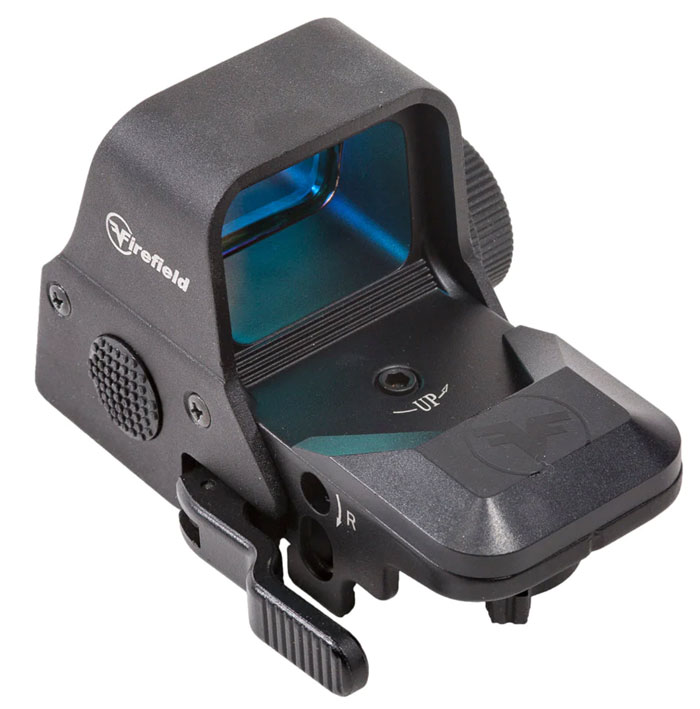 Firefield Impact XLT
---
45-degree mounted red dots are ideal for quick target acquisition in close quarters while still allowing you to mount a riflescope or other attachments on top of your rail.
---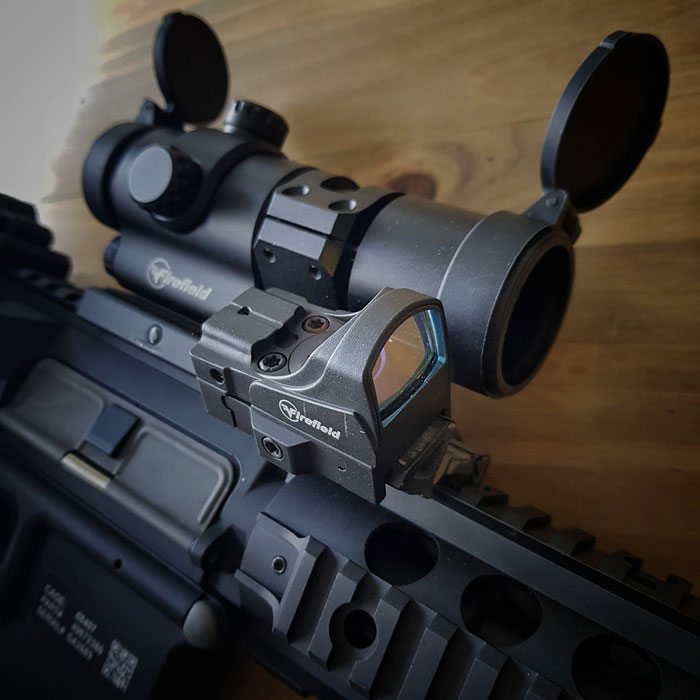 ---
Check out the Firefield Impact Mini Reflex Sight 45 Degree Kit (FF26021K) and improve your setup.
---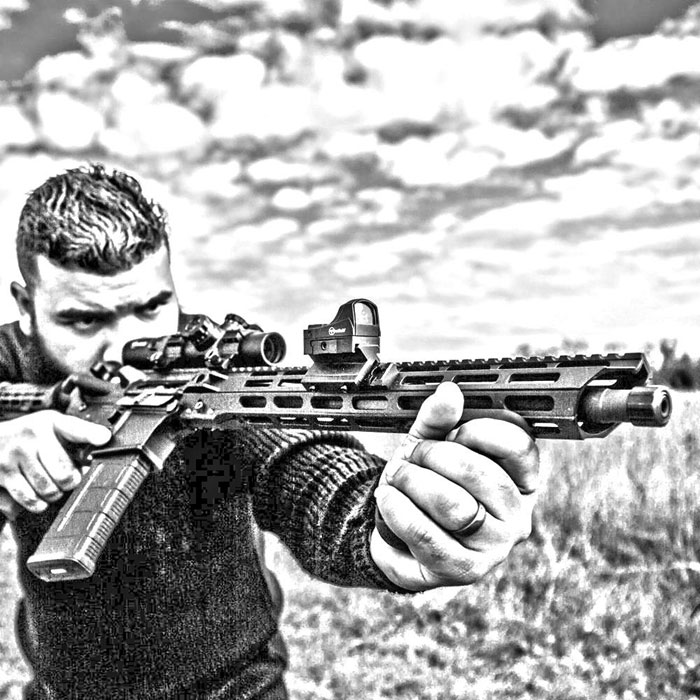 ---
Visit Facebook, Instagram  to learn more about Firefield® products.
#Firefield_EMEA  #ForgedinVictory #reddot #reflexsight #Legionnaires