Action Air Binge Watching Weekend: Airsoft Surgeon 2020 Championship Shield Cup
OptimusPrime
14 Mar 2020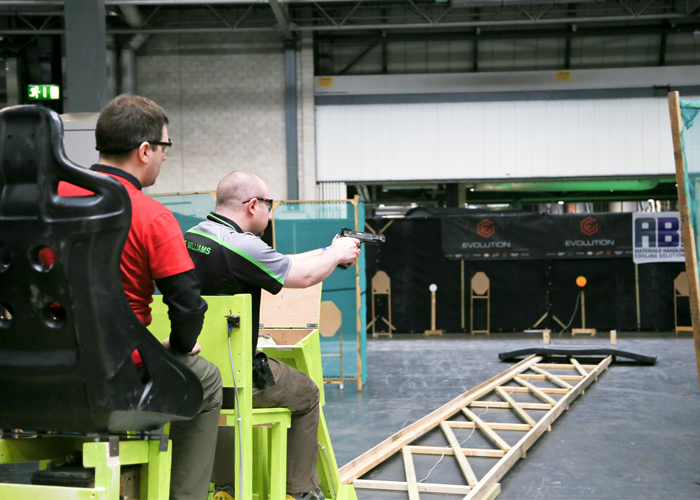 Many of you in the stricken areas are probably holed up at home due to the Covid-19 crisis which now has been officially called by the WHO as a pandemic. Either you are not going out as your government has enacted social distancing measures, banned public gatherings, or you yourself have decided not to go out for fear of getting the virus.
Being at home this weekend can a be a bore and if you have already stocked up on food and drinks to last you the weekend (or perhaps last you then pandemic) and lying down on a bed of toilet rolls, you probably have made subscriptions to Netflix, Amazon Prime, or any other streaming service to do some binge watching.
But how about doing some binge watching for free? Such as watching the Airsoft Surgeon 2020 Championship Shield Cup videos?
Held exactly a month ago during the British Shooting Show 2020 at the NEC Birmingham, this is the first time that a big action air tournament was exposed to wider audience as visitors at the British Shooting Show got to watch the action air shooters from 15 countries go through 20 stages for three days.
If you are interested in action air or have participated in the event itself, then watching the videos can help you watch how shooters go through the stages in the fastest and most accurate manner. Each shooter got his/her own technique in going through a stage.
A total of 124 videos of action air goodness has been put together in this playlist. You can shuffle, eternally loop, or you can just select which ones to watch, but that's enough videos to last you the weekend not worrying about the Covid-19 virus. Just don't forget to wash your hands, not touch your face when your hands are unclean, and ensure that you are healthy.
Enjoy!