Vickers Guide: Heckler & Koch Volume 1 Now Available To Purchase
Gungho Cowboy
18 Nov 2022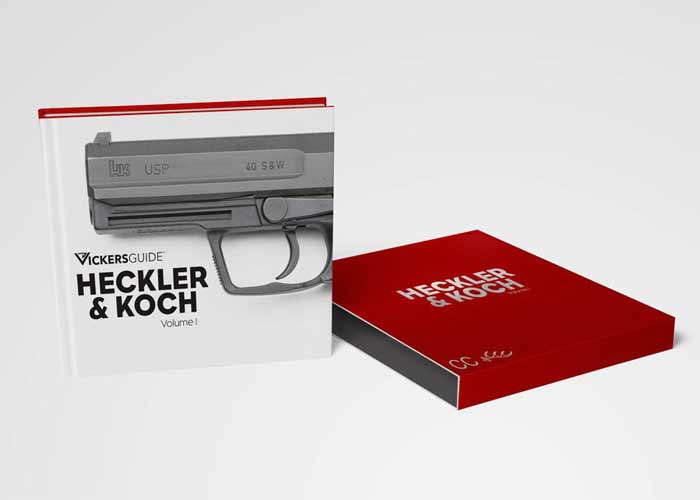 If you're planning a gift for yourself or your airsoft mates apart from the usual airsoft guns and gear, you might want to get a book about the firearms replicated in airsoft. One book series that we can recommend is the Vickers Guide which just released its latest guide, the Vickers Guide: Heckler & Koch Volume 1.
---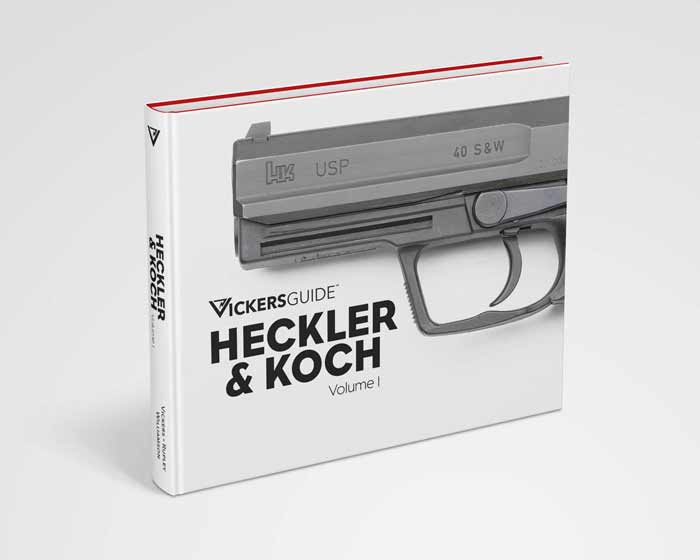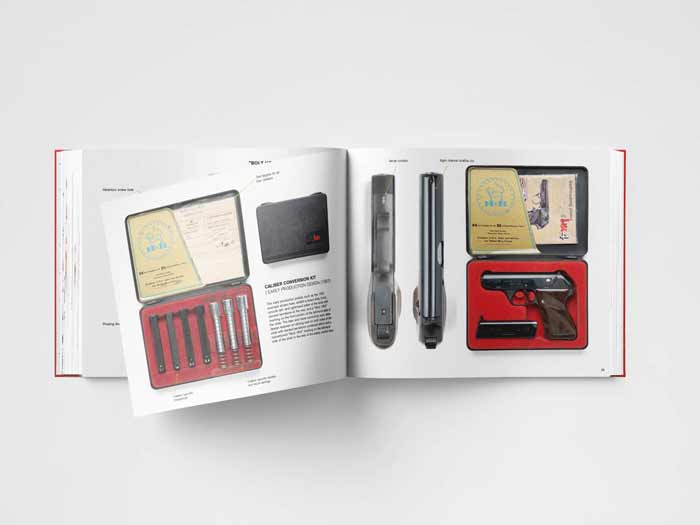 ---
Announced 6 months ago, the Vickers Guide: Heckler & Koch is a three volume series that collectors of books on firearms can look forward to. The book showcases the German firearms company from the early years to present day. Volume 1 contains over 100 pistols made by Heckler & Koch with high resolution photos to comb over especially for owners of H&K airsoft pistols to find out if the externals have been replicated faithfully and which airsoft manufacturer makes the best detailed H&K replica.
---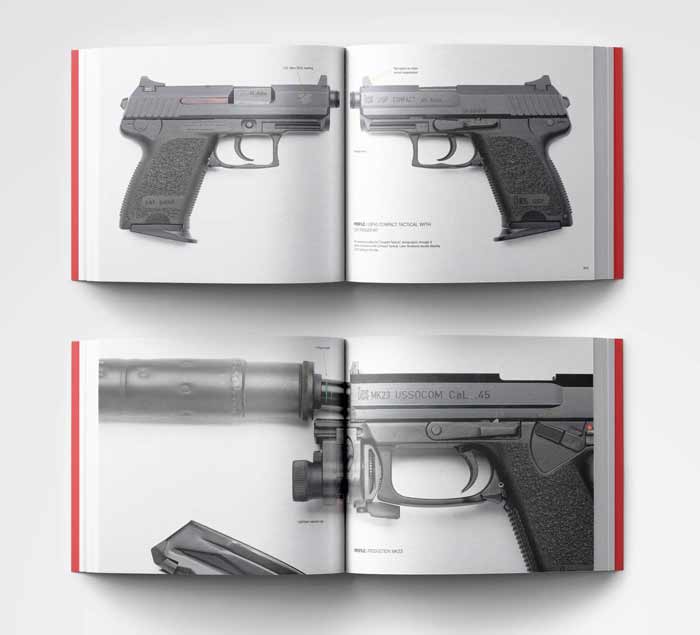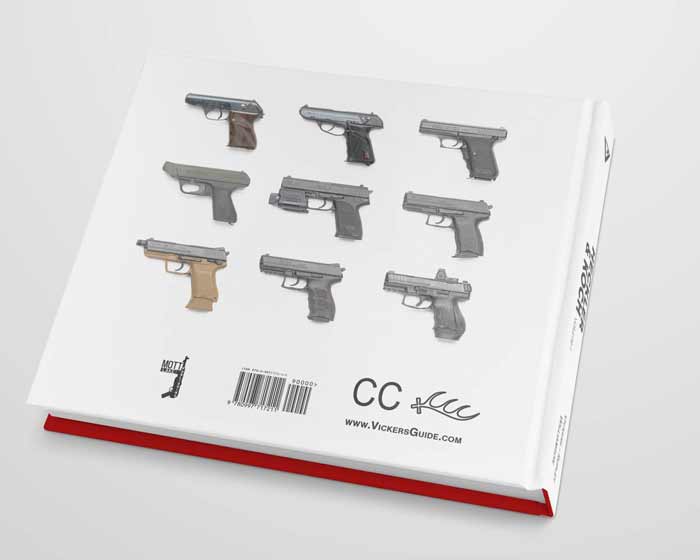 ---
For book lovers who are also aficionados of guns, real or airsoft, the Vickers Guide: Heckler & Koch Volume 1 can be coffee table book or displayed prominently on the bookshelf. It is approximately 404 pages with full color prints on premium quality photo paper stock.
There are three editions available to suit your budget and taster: Standard which is US$98.00;  Signed at US$128.00; and the Slipcase Edition at US$158.00 but is not signed copy.
---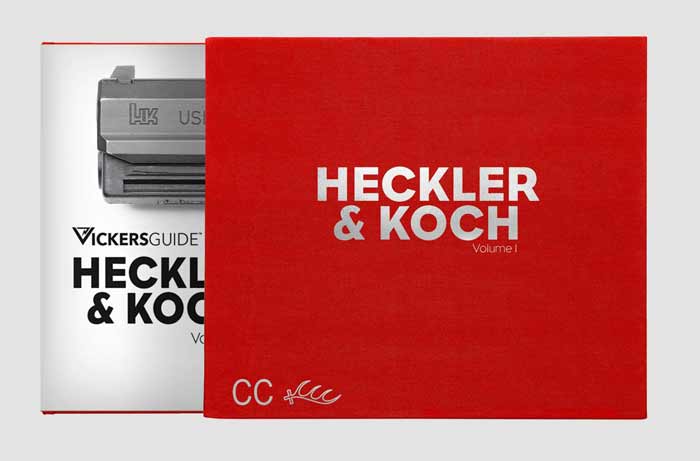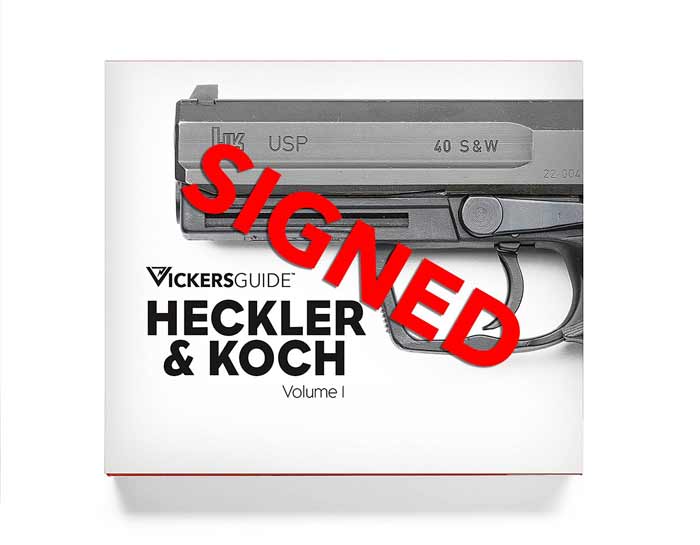 ---
If you purchased either the Standard or Signed Edition, you can still get the Slipcase cover for an extra US$60.00 and this is only made for this book series and will not fit other Vickers Guide book series. Shipping is calculated upon check out.
Here is a book summary of Vickers Guide: Heckler & Koch Volume 1:
Heckler & Koch arose from humble beginnings out of the devastation of post-Second World War Germany. The three founding members – Edmund Heckler, Theodor Koch, and Alexius (Alex) Seidel – who had once worked for the proud and historic Mauser company in Oberndorf am Neckar, Germany, were driven to bring achievement and prosperity back to the Neckar Valley. Working within the confines of post-war armament restrictions, they formed the fledgling company together in 1949, with Seidel as an unnamed junior partner. Their manufacturing efforts began small, making parts for a wide range of everyday items like sewing machines. Yet soon, with the reformation of German security and military forces, their ingenuity and focus were shifted back to weapons manufacturing, with the G3 rifle becoming their first product.

This First Volume of Vickers Guide: Heckler & Koch is dedicated to the history of Heckler & Koch handguns and showcases their creative and often revolutionary efforts, from those early years to present day. Through multiple visits to the illustrious Heckler & Koch "Gray Room" and a number of private collections, the authors of this book have been able to assemble a comprehensive survey spanning the history of Heckler & Koch pistol production – from the lightweight multi-caliber HK4 to the roller-delayed blowback P9S, from the striker-fired polymer-framed VP70 to the piston-delayed squeeze cocker P7, and across the wide range of modern polymer frame pistols with the USP, P2000, HK45, P30, and VP9.

Featuring 100 different pistols, Vickers Guide: Heckler & Koch (Volume 1) gives the reader a once-in-a-lifetime glimpse into some of the most significant Heckler & Koch pistols produced throughout its long and distinguished history. For the production of this book, Larry Vickers and James Rupley have teamed up with renowned firearms instructor and HK expert James Williamson of Teufelshund Tactical, as well as a number of other subject matter experts, whose cumulative insights allow for an extraordinary and unparalleled presentation.

Vickers Guide: Heckler & Koch (Volume 1) presents this highly curated collection of firearms in never-before-seen detail on larger than life, wide format, full color prints in a premium hardback form. Vickers Guide: Heckler & Koch is the next best thing to having these exceptional collector's grade firearms in your own personal collection.