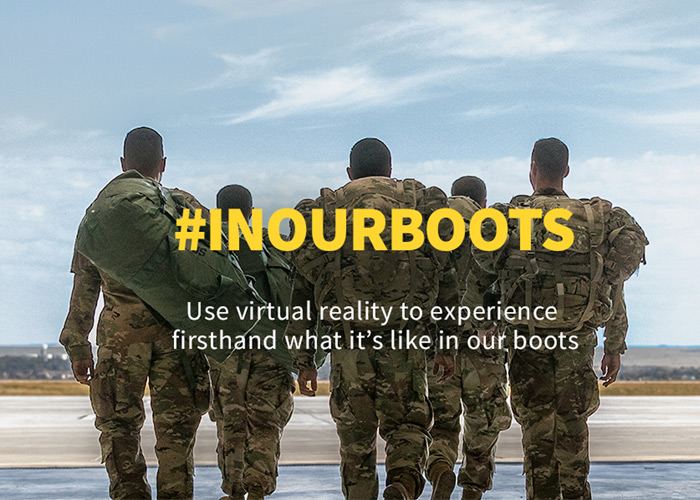 The U.S. Army's launched last month a recruitment drive that immerses the potential recruit on the various roles with the use of Virtual Reality (VR). Called "In Our Boots", the U.S. Army uses one of the latest digital tools that young people nowadays for virtual experiences, from gaming to actual designing. With Virtual Reality slowly getting to have mainstream use, it is hoped to meet future recruitment goals.
The U.S. Army already missed its target recruitment goals for 2019 as of last year. For the Army National Guards and Reserves, it's the same result as well according to Army Times in September 2018. Shortages are happening in already under strength military occupational specialties such as field artillery, air defense artillery, intelligence, and satellite communications.
To entice recruits, the U.S. Army is offering $40,000 bonuses, two-year enlistments and student loan repayment. But young people are looking elsewhere for their careers and usually in a good economy a career in the military is not attractive wherein they can find job security in other sectors.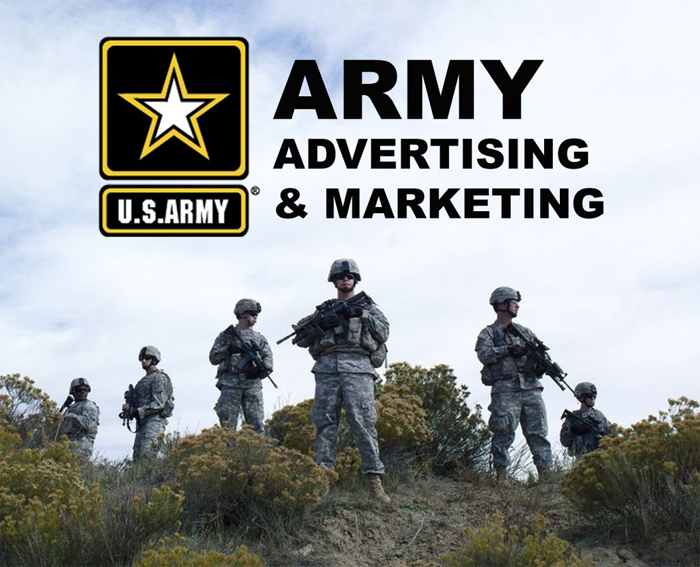 "In Our Boots" campaign in which people can visit the recruitment website, the visitor can lead teams in VR, using a VR headset such as the Oculus VR. There will be high intensity missions in various roles such as a Special Operations Sniper, Explosive Ordnance Disposal Technician, Tank Commander, and Unmanned Aircraft Systems Operator. There is also an "In Our Boots" app available at iOS, Google Play and Oculus GO stores. The campaign is designed to appear between the ages of 17-24.
If you want to try it out, you can go to the website right now. You can also sign up for a limited edition VR helmet that will be delivered to homes in 2 to 4 weeks.
This campaign was designed by the Army Marketing and Research Group (AMRG).