The Suicide Squad Spin-Off TV Series "Peacemaker" To Be Released In 2022
Gungho Cowboy
23 Oct 2021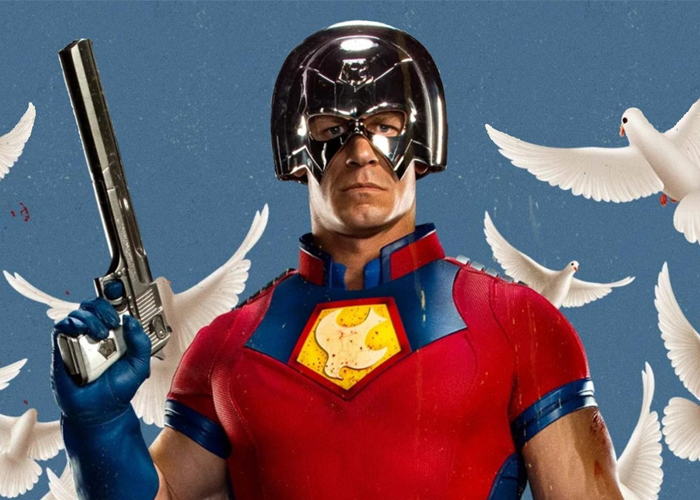 Let's start first on the question that airsofters will ask when watching a film or TV episode that will involve of a lot of shooting, "What gun is that?!" In the case of "The Suicide Squad" movie, Peacemaker, played by John Cena, got a IMI/Magnum Research Desert Eagle Mark XIX, the hand cannon.
In what is the first spin-off of the DC Extended Universe (DCEU) television series from the recently released "The Suicide Squad", HBO Max ordered the production of the "Peacemaker" television series which is written by James Gunn and John Cena will reprise his role. For this first season, all 8 episodes were written by Gunn which he did whilst working on the "The Suicide Squad".
The Peacemaker whose real name is Christopher Smith is a character who believes in peace and liberty and will do any means to achieve such. In the movie he joined Task Force X to erase "Project Starfish" which was located in a Nazi-era laboratory in the island of Corto Maltese. He was shot by Bloodsport, played by Idris Elba, near the end of the film, but was shown to have survived in the post-credits scene. This sets the stage for the TV series which takes place after the events in the movie.
Since the release of the teaser trailer for the series, nothing much is yet revealed on how the Peacemaker rolls out with the series, which of course started with Cena showing the peace sign whilst driving away in muscle car. But what we know is that some characters from the movie will be joining him such as Steve Agee who plays the role of John Economos the warden of the Belle Reve Penitentiary and Jennifer Holland, who plays the NSA agent Emila Harcourt in the movie.
---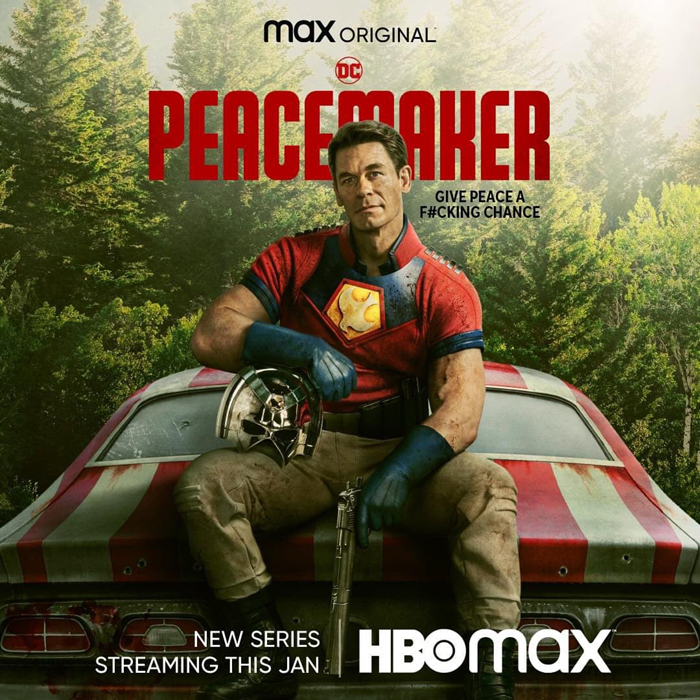 ---
Other actors joining Cena for the series are Danielle Brooks who is a co-lead and has a different political view from Peacemaker and we can expect a lot of butting heads with due to this conflict in beliefs; Robert Patrick will be playing the role of Auggie Smith, the Peacemaker's father; Chukwudi Iwuji as Clemson Murn a mercenary; and Freddie Stroma as Adrian Chase/Vigilante, a district attorney and who is also a crimefighter who can quickly heal from injuries.
Filming started in January 2021 with Gunn directing five of the 8 episodes and production wrapped up in July. Peacemaker is set to premiere on 13 January next year.