#StayAtHome For Airsofters: Support Your Local Airsoft Retailer Online
Logan
20 Mar 2020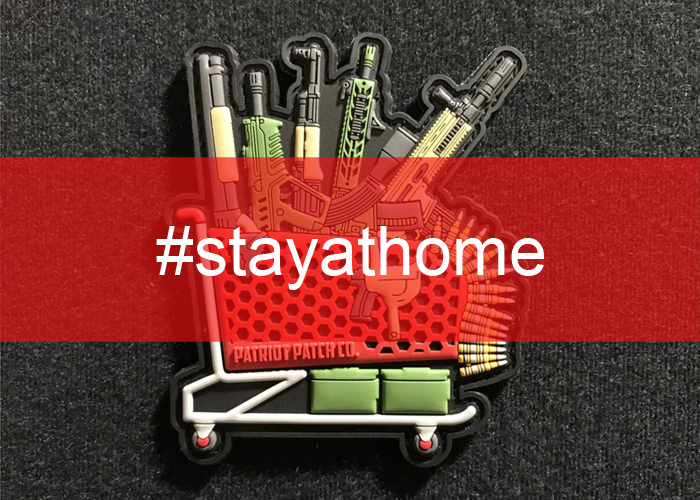 If you remember some Yellow Pages ad, if you do recall what the Yellow Page is for, "Let The Fingers Do The Walking." These days our fingers do a lot of walking by clicking, tapping, and swiping online. Even in shopping our fingers do the buying. As many of us get holed up at home due to the Covid-19 pandemic, the best thing to connecting to the outside world is by going online.
As airsofters, we want the airsoft industry healthy so they can innovate and produce the airsoft guns, accessories and gear that enhance our playing experience. We do this by being active buyers of products that we want and that we do by shopping at airsoft retailers, whether online or offline. But with the pandemic, the retailers would rather have you shop via their online stores as any right thinking airsoft retailer knows, having an online presence helps sales and widens the net in finding customers.
If you have not received an email from your favorite retailers or have not seen their posts at their social media pages and websites, many now have announced that they are closing operations at their physical stores and doing everything online offering free deliveries to their customers if they spend certain amounts. Others combine both, you can order an item online, then pick it up at their physical store but they will not let you stay long nor touch what is on display inside their store for your and their safety.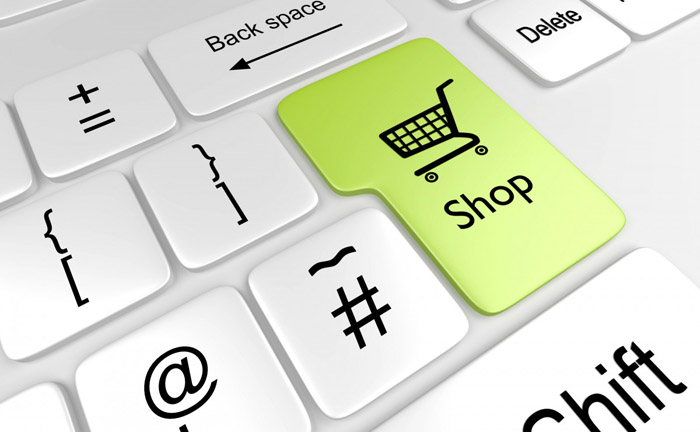 The campaign "Support Your Local Retailer" should be more important now. As delivery companies get tied up in delivering essential products that are needed by hospitals, groceries, pharmacies, and those who rely on home deliveries due to being self-quarantined, we strongly suggest that you procure your airsoft needs with your local retailer. You can order online from your nearest retailer and then pick your purchases up if it is allowed by local authorities if they have not yet imposed quarantine measures. This way, the delivery companies can focus on delivering the life-saving items to those who need it most.
Once you have made your purchases, but you cannot go out at play at your local airsoft field as it has closed for the time being as brought about by "social distancing" measures, how can you enjoy your purchases? We'll answer that in another feature story.
Top image: Patriot Patch Co. Gun Store Shopping Cart Patch (You can purchase one here)